Head of film at Kew Media departs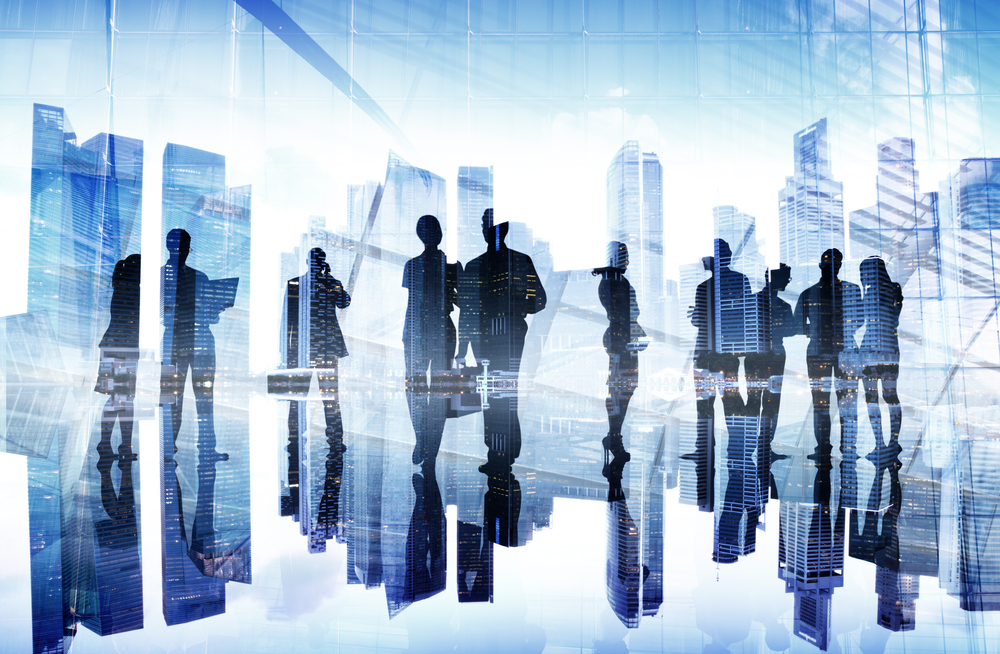 Jamie Carmichael has left the Toronto-based content company, while Jennifer Askin joins as a VP of sales, distribution.
Jamie Carmichael has stepped down from his role as president of film at Kew Media Group.
Carmichael was head of film at L.A.-based distributor Content Media Corporation, which Kew Media acquired in March 2017. He has departed the upstart media group to pursue new opportunities, according to a Kew Media statement provided to Playback Daily.
Kew is in the midst of an internal reorganization, the company said in its statement, combining its film and television units. The newly combined divisions will be led by Greg Phillips, president of distribution.
"This allows for more cohesion and synergies across our sales and marketing teams and better positions the company for its growth and expansion," read the emailed statement, though no further details were given.
Kew has also appointed Jennifer Askin as VP of sales, distribution for U.S. and Latin America. Askin will report to Jonathan Ford, EVP of sales, distribution. In her new role, Askin will be responsible for sales of all Kew content across genres to U.S. and Latin American buyers. She joins the company after six years at entertainment consulting firm Askin & Company. Prior to that, she served as director of international sales at Alfred Haber Distribution, where she also worked as a consultant until joining Kew.
Image: Shutterstock