CMF awards $11.3M across 19 digital media projects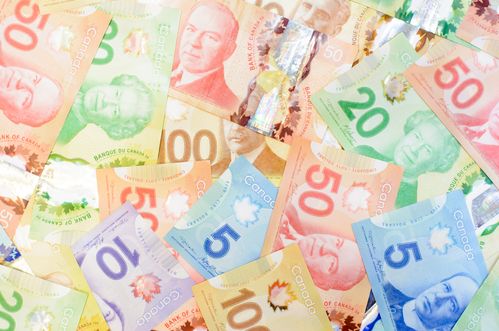 Finish Line Games' SKULLY and Secret Location's The Great C each collected $1 million in funding.
The Canada Media Fund (CMF) is investing $11.3 million across 19 digital media projects through its Experimental Stream Innovation Program.
The program is geared toward the creation of market-ready interactive digital media content and software applications. Of the 19 selected, both Finish Line Games' SKULLY and Secret Location's The Great C received $1 million in funding.
Toronto-based Jam3 also took home $305,135 for its scripted augmented reality experience East Of The Rockies. The rich interactive media project aims to raise awareness about the internment of Japanese Canadians.
Meanwhile, Clever-Play Studio's Happy Bastards ($975,000), Hololabs Studio's The Wollstonecraft Detective Agency ($813,869), UDX Interactive's Wheel of Fate ($775,000) and Les jeux vidéo Autoexec's Hogendale's Curse ($721,655) also received CMF coin.
Among the projects collecting $600,000 or more were The Last Taxi ($690,000) from Manitoba's ZenFri and Terrorarium from Stitch Media Ontario($680,730).
In addition, Convergence, aimed at tech-savvy male game enthusiasts, received $668,534 and Jeux Epsilon's interactive episodic puzzle project Destination Primus Vita scored $609,700.
The CMF also awarded Couzin Films' Les passagers ($539,723), Haunted Walk Mobile App from Pop Sandbox Inc. ($515,265), Kitfox Games Inc.'s Chronosight ($498,148), Occupied VR Inc. for The Holy City ($380,000) and $365,526 to a company creating software to convert layered photoshop files for 3D creators.
Little Robot Friends' game Little Robot Friends and the Lands of Logic collected $343,373, Scénarex Inc.'s La solution Bookchain brought in $232,000 and Cooper's New Reality Garage's augmented reality game, Draw A Stickman AR, received $210,000.
This is the CMF's second round of production support for its experimental stream innovation program for 2017-2018. In July 2017, CMF distributed $10.2 million among 13 digital media projects.
In a press release, the CMF said with this latest round of funding, it has invested $195.3 million in the production of 345 interactive digital media projects since the stream was created in 2010.
Image: Shuttershock