BNN to rebrand as BNN Bloomberg
The new partnership between Bell Media and Bloomberg Media comes after Channel Zero shut down Bloomberg TV Canada last year.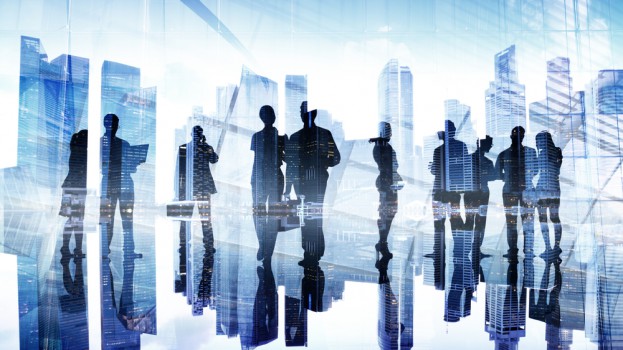 Bell Media will re-launch Business News Network (BNN) as BNN Bloomberg in spring 2018.
Of the new partnership between Bell Media and New York-based Bloomberg Media, Grant Ellis, general manager of BNN, told Playback sister pub Media in Canada that "at its bare bones, this is a licensing agreement." He also noted, however, that BNN will gain access to Bloomberg's journalists, correspondents and analysts, who are based in 120 countries, which will add to its editorial content.
"This greatly expands the number of reporters we're able to work with," said Ellis.
When Bloomberg initially launched its Canadian television component in 2015, it paired with independent broadcaster Channel Zero, bringing on broadcast personalities such as Amanda Lang (formerly of the CBC) and New York-based Pat Kiernan for programming. The channel reached 200,000 subscribers in August of 2017 and was then granted a CRTC licence. Shortly after, it announced that it would cut two of its original shows, resulting in 22 staff reductions, and the channel was officially discontinued Oct. 5 (with its licence revoked by the CRTC last month).
A representative from Channel Zero confirmed that Bloomberg and Channel Zero "agreed to part ways" last year. However, they would not speak to the terms under which the two parted. Bloomberg did not return requests for comment at press time.
New BNN Bloomberg programming includes live evening coverage of Asian markets, early morning programs from Europe and contributions from Bloomberg reporters in the U.S., Canada and other countries throughout the day on weekdays. Feature programs with a focus on lifestyle, innovation and luxury (including Hello World and The David Rubenstein Show: Peer to Peer Conversations) will also air on evenings and weekends.
Ellis confirmed that the new TV content will air in timeslots that were previously occupied with re-airings of earlier programs, and will help fill late-night and early-morning slots with content that will be relevant to business professionals.
He said there will be no programs or jobs cut as the result of the partnership, and although there may be some "non-labour-related costs to cut," he said the move was not a cost-saving maneuver.
For Bloomberg, which already has Canadian bureaus in Toronto, Ottawa, Montreal, Calgary and Vancouver, the partnership means an opportunity to expand to larger audiences. As of year-end 2016, BNN boasted 5.36 million subscribers (a 10.55% decrease from 2015).
On top of the new television content, BNN.com will change to BNNBloomberg.com and contain more international content from Bloomberg. Bell Media radio stations across Canada will also gain the rights to distribute Bloomberg Radio's livestream (in addition to BNN's syndicated radio content). Bloomberg Radio will also get its own channel on iHeartRadio.
Image: Shutterstock