Paul Haggis accused of sexual misconduct
Following a December lawsuit filed against the Canadian director, three additional women have come forward with allegations.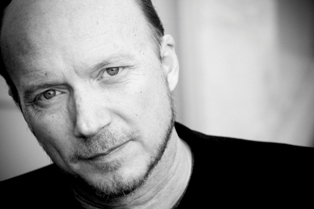 According to a Jan. 5 report by the Associated Press, four women have accused Canadian filmmaker Paul Haggis with sexual misconduct.
Publicist Haleigh Breest filed a suit on Dec. 15 in Manhattan against Haggis, alleging he sexually assaulted her. That suit prompted three other women to come forward with their own allegations against the Crash director, according to the AP report.
The three new accusers include another publicist, who alleges Haggis raped her.
Of the new allegations, Haggis' attorney Christine Lepera of Mitchell Silberberg & Knupp LLP,  told the Associated Press that "He didn't rape anybody."
Haggis filed a complaint against Breest's lawsuit on Dec. 15, which argued that Breest's attorney demanded $9 million to avoid the suit.