Heritage reviewing funding policies in wake of harassment allegations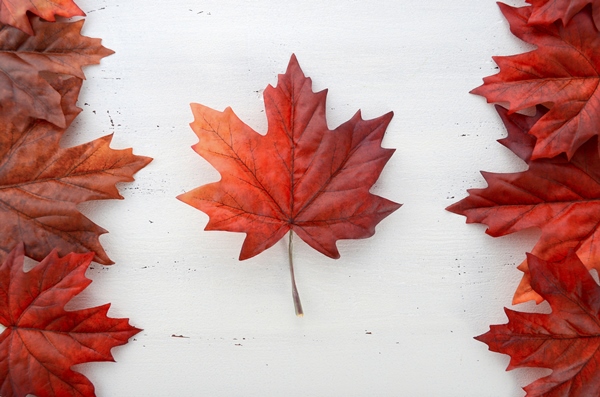 The government said it stands with creators in saying there can be zero tolerance for abuse.
In the wake of sexual harassment and abuse allegations that have rocked the cultural sector, Canadian Heritage announced it will review its funding policies to ensure organizations are promoting harassment-free workplaces.
Canadian Heritage said in a statement that it stands with "artists, actors and creators across industries in saying there is no tolerance for harassment."
It also stated that all organizations that receive funding are required to meet the public sector's code of ethics, which outlines the values and behaviour expected of all employees.
The statement was released just two days after former Soulpepper Theatre artistic director Albert Schultz was accused of sexual misconduct by four actresses, who have each filed suits against him and the theatre.
Schultz, an executive producer on Kim's Convenience, has since stepped down from his role at the theatre, but stated he will "vehemently defend" himself against the allegations.