In brief: Jocelyn Hamilton joins the Canadian Academy's board
Plus: CBC adds five to its board of directors and two Canadian projects are added to the Berlinale lineup.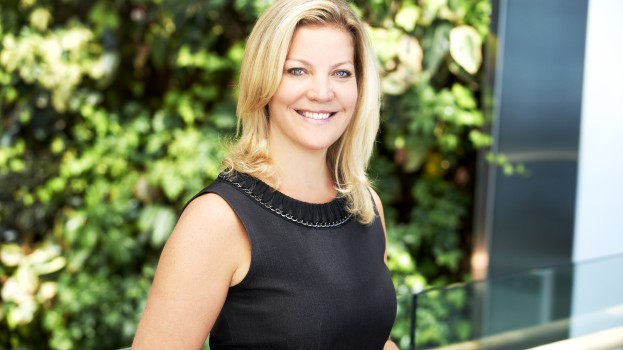 Five new members added to CBC's board of directors
Minister of Canadian Heritage Melanie Joly has named five new members to CBC's board of directors, including lawyer and Shopify COO Harley Finkelstein (Ontario), journalist and broadcaster Marie Wilson (Northwest Territories) and René Légère (New Brunswick), who is the executive director of the Aberdeen Cultural Centre in Moncton. All three join the board on five-year terms, effective immediately. Also joining is former CEO of Quebecor and Telemedia François R. Roy (Quebec) and the current Manitoba Assistant Deputy Minister, Community Programs and Corporate Services, Jennifer Moore Rattray (Manitoba), both of whom assume their roles on Feb. 5, 2018. Among the committee's current responsibilities is to find a new CEO to replace the outgoing Hubert Lacroix, who will remain as CEO until a successor is found.
Academy board reaches gender parity as Hamilton joins
The Canadian Cinema & Television's board of directors has reached gender parity with the addition of eOne's Jocelyn Hamilton (pictured). The Canadian Academy's board includes Martin Katz, PricewaterhouseCoopers' Anita McOuat, Boat Rocker Media's John Young, Bristow Global Media's Julie Bristow, William F. White's Paul Bronfman and CBC's Jennifer Dettman. Hamilton, who has been president of eOne Television in Canada since summer 2015, is also the chair of the board for Women in Film and Television (WIFT).
Two Canadian films join Berlinale's Generation program lineup
Pascal Plante's Les faux tatouages ("Fake Tattoos") and Luc Picard's Les rois mongols ("Cross My Heart") have been named to the Generation program for the 2018 Berlin International Film Festival. Written and directed by Plante, Les faux tatouages is a love story about the chance meeting of two punk rockers, while Les rois mongols is about a twelve-year-old girl and her brother who hatch a plan to avoid being put into foster care. The 2018 edition of the festival runs from Feb. 15 to 25.
Image: Shutterstock