Vice Canada, CTV partner on opioid docs
The millennial-focused company deepens its relationship with Bell Media as industry watchers wait for news on Viceland's fate.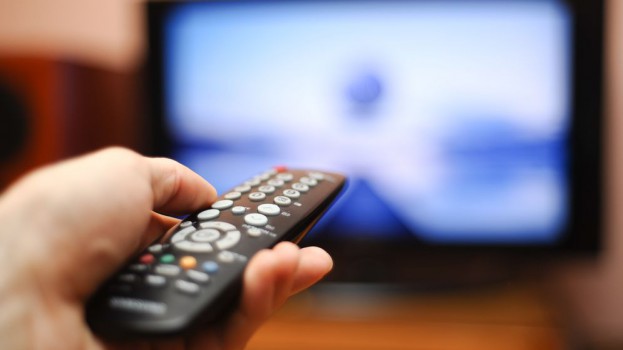 By Jeromy Lloyd
CTV's investigative news program W5 has announced a partnership with Vice Canada on a pair of documentaries that focus on the country's growing opioid crisis.
The first will be a 30-minute doc airing in early 2018 and assembled jointly by the two companies' production and news teams. Details on the second project, beyond its subject matter, have not been revealed.
Tom Henheffer, director of news and digital at Vice Canada, said the team-up offers expanded audiences for both the broadly popular W5 and the millennial-focused Vice brand.
"They [W5] just reach such a huge audience," Henheffer said. "We [Vice] have a large audience, but it's a very specific audience that many people are trying to tap into. It just made a hell of a lot of sense for us to get together."
The partnership follows the September announcement that Vice Media had teamed with other Bell Media-owned properties – HBO Canada and Much – to broadcast Vice News Tonight, which has aired on HBO in the U.S. since 2013.
Vice built its brand in part through its documentary news coverage, turning heads early in its development by gaining access, for example, to gun markets in Afghanistan. When asked about its first Canadian documentary partnership, Henheffer said "we're fairly new to the Canadian media market. And as the new guy in town, we're happy to partner with other organizations that are better established."
The industry has its eyes on Vice after The Globe and Mail reported in November that Rogers Media was ready to pull funding for Viceland, the linear specialty channel launched by the companies in 2015.
When asked about the possible funding cut, Henheffer said he would not comment on "speculation in the marketplace."
From Media in Canada 
Image: Shutterstock