A safer workplace manifesto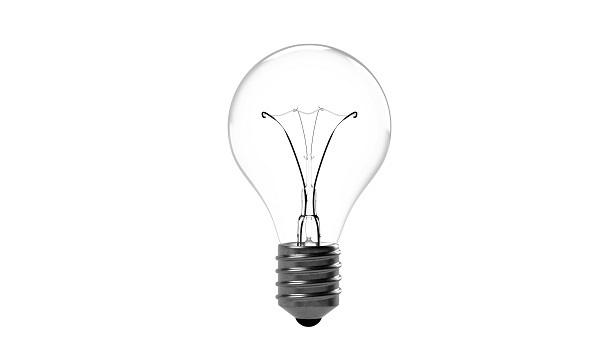 The industry has a problem. It's time to address it. Here's how we can start.
Following numerous sexual abuse and harassment allegations that have rocked the industry, and in the wake of countless studies detailing the subtle and overt discrimination and inequality facing women, visible minorities and members of the LGBTQ community, it's past time the industry did something.
Playback reached out to 14 industry associations for input on how individuals, organizations and companies can work to create safer, more equitable workplaces. Based on the input we received from the Canadian Media Producers Association, Women In View and International Alliance of Theatrical Stage Employees, we have created a starter-guide for combatting inequality in the screen industry.
We're talking about these issues now, but the conversation can't just fade away. We need to create lasting change.
Here's how we can start.
1. Recognize discrimination, harassment and abuse exist across every sector of the industry. Your business is probably not an exception
2. It is not okay. A safe workplace means there can be zero tolerance for any form of discrimination, harassment or abuse
3. Create an environment where employees can come forward to safely report instances of discrimination,
harassment and abuse without fear of retribution
4. Put policies and procedures in place to investigate allegations
5. There must be meaningful consequences for abusers and harassers
6. Tell people. A lot. Spread the word. Let your team know these policies are in place. Tell people, repeatedly, harassment, discrimination and abuse are not okay
7. Make anti-bullying, harassment and discrimination training available. And take it yourself
8. Words matter. Think carefully about the language you use, the "jokes" you tell. And, while you're at it,
go ahead and check your assumptions about others at the door
9. Ensure that effective anti-harassment and discrimination language is in all collective agreements and applies to all parties
10. Recognize a power imbalance across the industry exists and fix it. Commit to making your organization more representative and inclusive at all levels of seniority
Don't have an HR department or know where to begin? Here's a list of resources that can help:
Image courtesy of Pexels