Jay Switzer named to Order of Canada
The longtime industry exec and current chair of Hollywood Suite was honoured at a private ceremony in Toronto.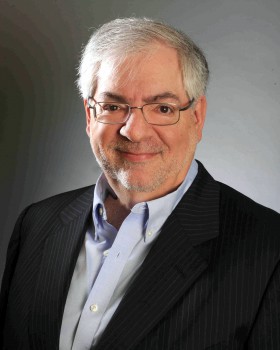 Hollywood Suite co-founder Jay Switzer has been named to the Order of Canada.
Governor General of Canada Julie Payette and Lieutenant Governor of Ontario Elizabeth Dowdeswell presented Switzer with the honour at a private ceremony in Toronto on Dec. 11.
Switzer was inducted for his dedication "to the advancement of the quality and viability" of Canada's media and his championing of independent Canadian film and TV.
Longtime industry exec and former president and CEO of CHUM, Switzer launched specialty channels Hollywood Suite in 2011 with David Kines.
Switzer joined CHUM in 1983 as a program manager for its specialties City and Much. He later became president of CHUM Television before taking over as president and CEO of CHUM in 2002, a position he held until 2007 when then CTVglobemedia acquired CHUM Ltd.
The Academy of Canadian Cinema & Television also announced it will honour Switzer at the 2018 Canadian Screen Awards, where he'll receive the Board of Directors' Tribute.