Filmmaker and animator Grant Munro dies at 94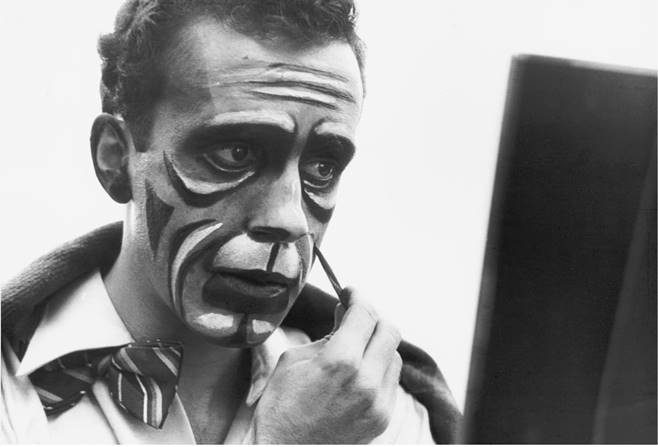 Munro spent nearly five decades at the National Film Board of Canada, with credits including stop-motion film Toys and anthology short Christmas Cracker.
Canadian filmmaker and animator Grant Munro has passed away at the age of 94.
Munro died on Dec. 9 in Montreal, the National Film Board of Canada confirmed.
Born in Winnipeg, Munro attended the Musgrove School of Art, the Winnipeg School of Art as well as the Ontario College of Art. While at the latter, his instructor, Group of Seven painter Franklin Carmichael, invited animator and director Norman McLaren to interview the class for a position at the NFB. Munro was ultimately hired and worked with the prodco for more than five decades.
In 1952, Munro appeared in McLaren's anti-war pixilation film Neighbours, which went on to win the NFB its second Academy Award and go on to be recognized by UNESCO in 2009.
Oscar-nominated My Financial Career (1962) and Christmas Cracker (1963), as well as musical animated short Canon (1964) and stop-motion flick Toys (1966) are among Munro's many credits. He also directed several documentaries for the NFB, including Boo Hoo (1975) and See You in the Funny Papers (1983).
Munro retired from the NFB in 1988. In December 2003, the Museum of Modern Art paid tribute to him with Grant Munro Rediscovered, a retrospective of his work, and he was named an Officer of the Order of Canada in 2008.
"Grant Munro was a Canadian animation legend, whose work has left an indelible mark on Canadian culture and on the global animation world. He was part of the first generation of young animators that McLaren hired, trained and worked with, as the NFB was starting up in the early 1940s," said Claude Joli-Coeur, NFB Commissioner, in a statement. "For five decades, Grant worked on films here in addition to being a sculptor, painter and artist—for he was ceaselessly creative. He inspired so many who would follow in his footsteps, at the NFB and beyond, and we are forever in his debt."
A selection of Munro's films are now featured on the NFB's website.
From Realscreen