City unveils mid-season lineup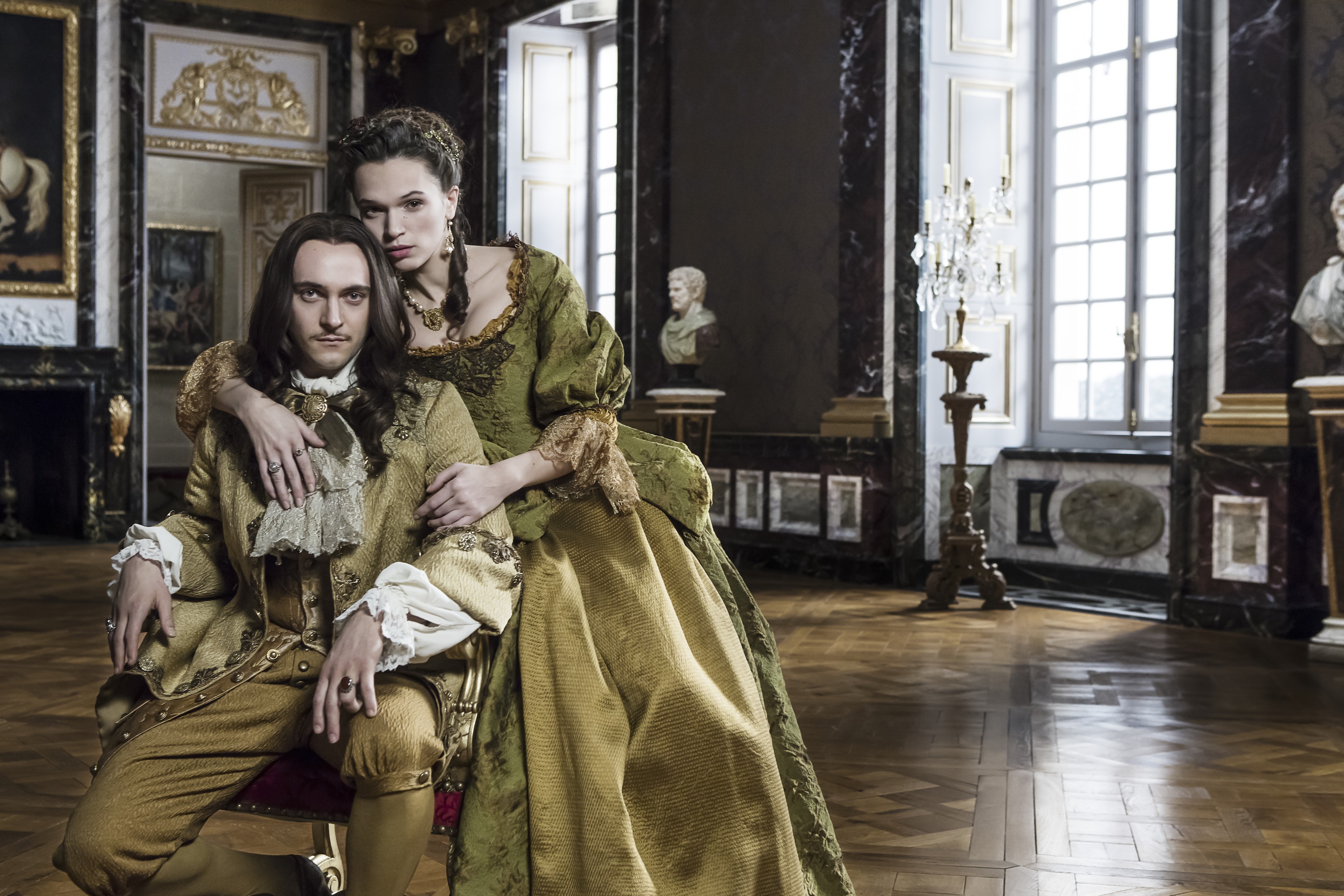 Season one of Versailles joins the schedule, on top of new series LA to Vegas and The Resident.
Rogers Media has announced the winter line-up for its conventional network City.
It includes season one of mini-series Versailles, which premieres Jan. 7 and holds the 10 p.m. time slot on Sundays. The Canada/France copro, produced by French prodcos Capa Drama and Zodiak Fiction and Montreal's Incendo, is new to City, but two seasons of the series have already aired on U.S. channel Ovation TV. The Louis XIV-era drama originally debuted in English Canada in 2015 on Super Channel, but the channel's parent co, Allarco, filed for creditor protection in 2016 and did not pick up the broadcast rights for season two.
Also new to City this winter is medical drama The Resident and the comedy LA to Vegas, as well as returning shows such as the final season of Hulu's The Mindy Project and another season of The Bachelor. City has also announced that the Grammy Awards will return to the network for its 60th annual show, with returning host James Corden.
The 30-minute comedy series LA to Vegas (pictured) is a workplace comedy that follows the crew of a budget airline that specializes in the round-trip flight from Los Angeles to Las Vegas on weekends. Starring Dylan McDermott (American Horror Story), Ed Weeks (The Mindy Project) and Kim Matula (The Bold and the Beautiful), the series also boasts name recognition for creators Will Ferrell and Adam McKay (Anchorman). It premieres Jan. 2 and airs Tuesdays at 9 p.m., against Global's Bull and CBC's Workin' Moms.
In the drama department, The Resident follows an idealistic young doctor (Manish Dayal, The Hundred-Foot Journey) under the supervision of an unconventional senior resident (Matt Czurchy, The Good Wife). It's set to air Mondays at 9 p.m. after a special Sunday premiere Jan. 21. In its regular spot, it will directly precede CTV's own hit medical drama, The Good Doctor, which has been a ratings winner for most of the season, and it will compete against Frankie Drake on CBC, NCIS: New Orleans on Global and This is Us on CTV.
The 22nd season of The Bachelor will premiere Monday, Jan. 1, at 8 p.m., and move into the 7 p.m. time slow on the same weeknight starting Jan. 22. The sixth season of The Mindy Project will premiere Jan. 4 and air back-to-back episodes at 8 p.m. every Thursday night.
Additionally, the 60th Annual Grammy Awards will air live Sunday Jan. 28 at 7:30 p.m.
From Media in Canada