Deals: 9 Story, DHX, Blue Ant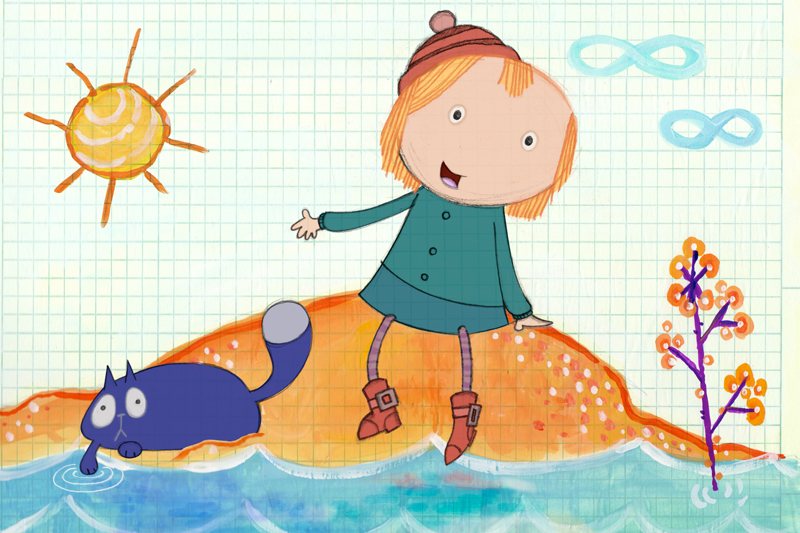 9 Story Media sells more than 550 episodes of content internationally, plus more.
DHX Media
Chinese tech company Tencent has inked a deal with DHX Media for more than 450 half-hours of children's content, which will air on its streaming platforms in Mainland China. The multi-year agreement includes the media co's revamped Teletubbies (pictured) and Inspector Gadget series, as well as Twirlywoos, Super WHY!, Animal Mechanicals and Strawberry Shortcake. As one of the world's largest tech companies and a major internet player in China, Tencent will make DHX's content available to millions of new viewers. The WeChat owner recently became the first Chinese technology firm to be worth US$500 billion on the Hong Kong Stock Exchange, joining an elite category comprised of Apple, Alphabet, Microsoft, Amazon and Facebook. To date, DHX has licensed more than 11,000 half-hours of content to linear and digital services in China, and holds a library of more than 2,700 half-hours of Mandarin-dubbed content. Teletubbies, for one, has already been snapped up by Chinese digital platforms iQIYI and Youku.
9 Story
9 Story Media has sold more than 550 episodes of content into a range of international territories. The Toronto-based company sold the preschool series Peg + Cat (pictured) to BBC Worldwide (for its CBeebies pay TV channel in Asia) and season three of Wild Kratts to PTS Taiwan. Meanwhile, ABC ME Australia licensed season two of Nerds and Monsters and season three of Camp Lakebottom season three, while Discovery Asia picked up season five of Wild Kratts, season one of Nature Cat and season four of Finding Stuff Out. In addition, Disney India acquired the animated comedies Get Ace and 3 Amigonauts.
Blue Ant
Blue Ant Media has launched its natural history streaming video service Love Nature on Vodafone TV in New Zealand. Kiwi subscribers to Vodafone TV's services will now have access to Love Nature's premium natural history SVOD service. Viewers in this region will have exclusive access to the nature brand's library of programming, including Oscar-nominated IMAX feature film Alaska: Spirit of the Wild (1998), which examines the Alaskan wilderness throughout the year as told by Charlton Heston; and the Meryl Streep-narrated The Living Sea (1995), which examines the world's oceans and their importance to Earth. Love Nature produces more than 200 hours of content annually and is a joint venture between Blue Ant Media and Smithsonian Networks. Streaming in more than 65 countries and available via linear television in Canada and Singapore, Love Nature recently extended its partnership with British indie Plimsoll Productions to develop a second 50-hour natural history project 'Camp Sri Lanka.'
With files from Alexandra Whyte, Kidscreen, and Daniele Alcinii, Realscreen