ProSieben merges Red Arrow, Studio71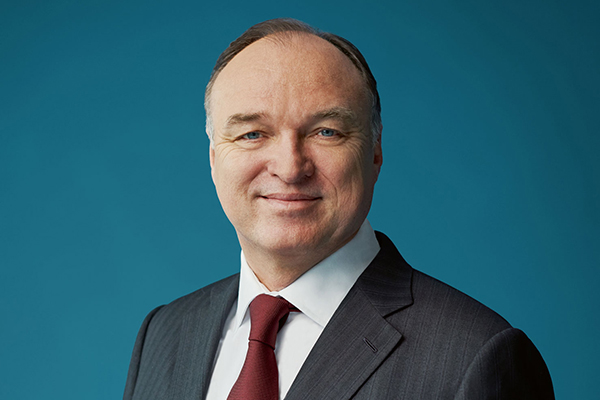 The media co's digital and traditional production businesses are merging under the Red Arrow Studios banner.
German-based media conglomerate ProSiebenSat.1 Media SE is merging distributor-producer Red Arrow Entertainment Group with multichannel network Studio71 under the same banner.
The new unit, called Red Arrow Studios, will integrate its digital offering into its traditional production business, while also packaging the content into its international distribution networks.
The newly minted studio will provide ProSieben's linear production arm direct access into Studio71′s talent pool and its growing digital channels in an effort to address the demand platform branded content and influencer marketing.
In a statement, ProSieben said it will "make optimal use of the synergies between the 21 production companies" across eight countries, alongside distributors Red Arrow Studios International and Gravitas Ventures, as well as Studio71, to continue its strategic global content expansion.
Munich-based ProSieben will also examine further growth opportunities for Red Arrow Studios through co-investments from third party partners.
The news comes on the heels of November's announcement from ProSieben CEO Thomas Ebeling (pictured), who revealed that he would be leaving the company in February 2018. A search for Ebeling's replacement is underway.
Meanwhile, Red Arrow last month announced that it had acquired a majority stake in indie film rights distributor Gravitas Ventures, allowing Red Arrow to dramatically expand its distribution scale, copro and co-financing capacity and catalogue breadth.
Last year, Red Arrow launched Mad Rabbit, a Toronto and L.A.-based joint venture with veteran Canadian director and showrunner Kari Skogland. The prodco is focused on producing premium drama for the international market.
Under the Red Arrow banner are prodcos 44 Blue Productions, Kinetic Content, Fabrik Entertainment, Left/Right, Half Yard Productions, Karga Seven Pictures, Dorsey Pictures, Ripple Entertainment, 10Fold and Band of Outsiders.