Seven Canadian shorts added to Sundance lineup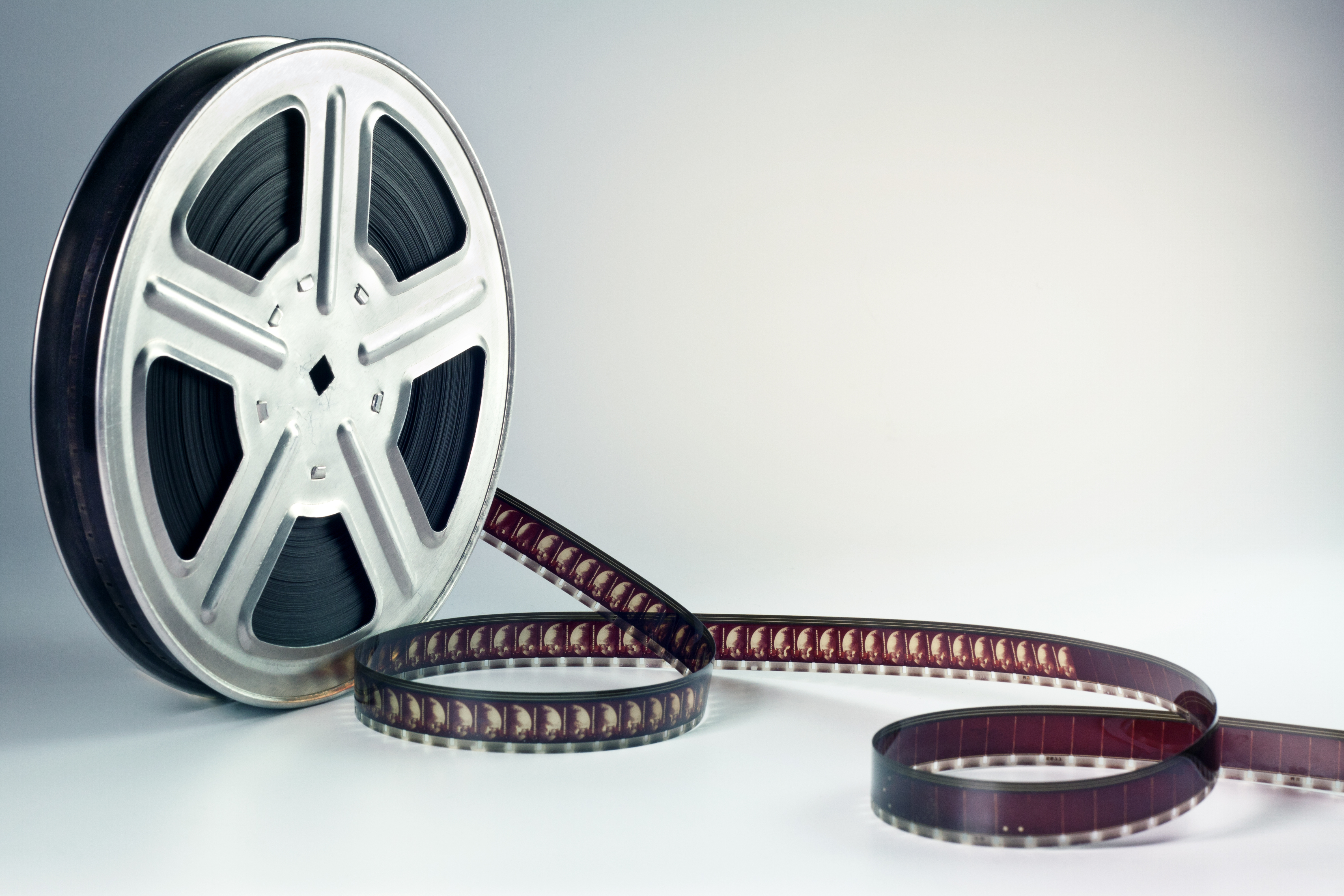 Charlie Tyrell's My Dead Dad's Porno Tapes and Michelle Latimer's Nuuca made the cut, as well as a trio of NFB projects.
Seven Canadian short films have been added to the lineup for Sundance Film Festival, including Charlie Tyrell's My​ ​Dead​ ​Dad's​ ​Porno​ ​Tapes​ and Diane Obomsawin's I Like Girls.
My​ ​Dead​ ​Dad's​ ​Porno​ ​Tapes, which is co-written by Toronto-based Josef Beeby and Tyrell, will screen in the documentary shorts section. Produced by Julie Baldassi, the project follows Tyrell as he tries to better understand his emotionally distant late-father through the personal belongings he left behind. The BravoFACTUAL-supported project is exec produced by Karen Harnisch, Josh Polon, Becca Kinskey, Kyle Fowler and LaRue Entertainment's Matt King and Andrew Ferguson.
Also screening in the doc shorts program is Montreal-based Diane Obomsawin's I Like Girls, which sees four women sharing amusing and intimate tales of their first loves. The project is produced by Marc Bertrand and exec produced by Julie Roy. Also in the category is Michelle Latimer's Nuuca (U.S./Canada), which made its world premiere in the Short Cuts program at TIFF '17. Exec produced by Laura Poitras, Charlotte Cook and Latimer, the project explores the link between the oil boom in North Dakota and the influx of drugs, crime and sex trafficking.
Elsewhere, Canada/Croatia coproduction Hedgehog's​ ​Home, written and directed by Eva Cvijanović, will screen in the animated shorts section, in addition to Estonia/Croatia/Canada copro Manivald​, directed by Chintis Lundgren and penned by Draško Ivezić and Lundgren). Both projects are made through the NFB. Hedgehog's​ ​Home is produced by Jelena Popovic and Vanja Andrijevic, and exec produced by Michael Fukushima. Manivald, meanwhile, is produced by Chintis Lundgren, Drasko Ivezic and Jelena Popovic, with executive production from Fukushima. 

Jérémy Comte's Fauve, about about two boys who sink into a seemingly innocent power game, will screen in the International Narrative Short Films category.
The 2018 edition of Sundance runs from Jan. 18 to 28.
Image: Shutterstock