Movie theatre revenues hit $1.8B in 2016: Stats Can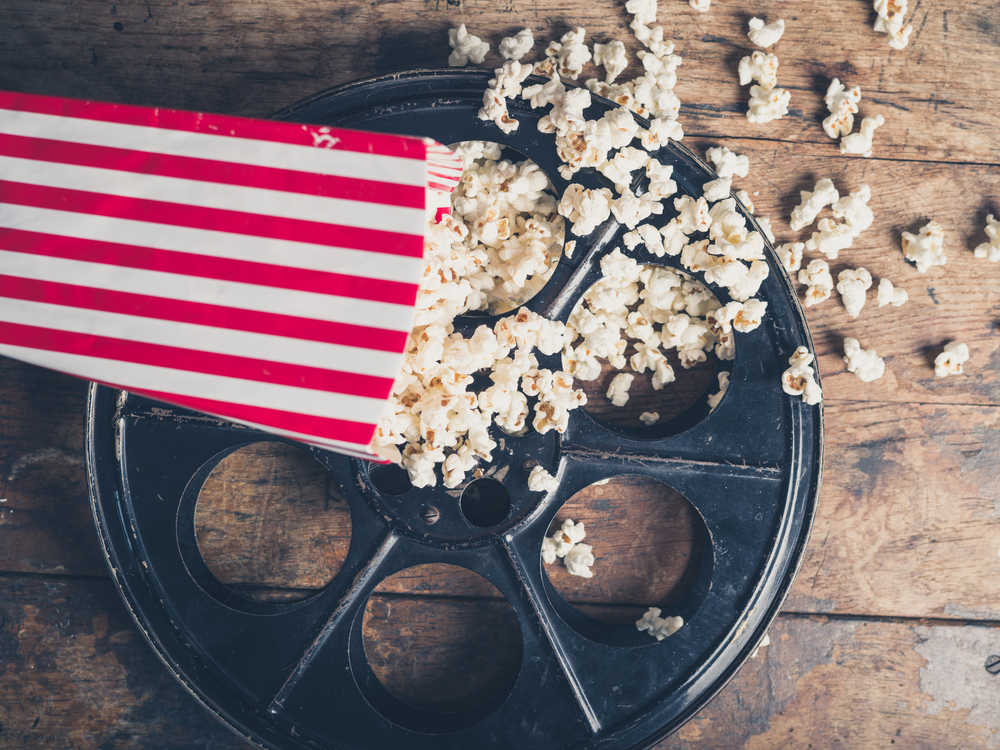 Box office sales increased marginally from 2014, according to the biennial report, with concession sales jumping 7.5%.
The theatre biz in Canada generated nearly $1.8 billion in operating revenue in 2016, up from 7.1% from $1.6 billion in 2014, according to a biennial report released Nov. 27 by Statistics Canada.
Box office sales totalled $943 million last year, up 3.8% from $908 million. All told, more than 100 million tickets were sold in 2016, up 0.7% from 99 million in 2014. The number of screens in Canada increased 2%, to 2,641. Total sales of goods and services in theatres increased 7.5% to $1.6 billion, with the largest contributor to that increase being sales of food and beverages ($535 million, up from $481.5 million in 2014).
"Despite the fact that the number of people attending movies and generating revenue for movie theatres has changed little since 2014, those who are attending and purchasing tickets are now spending more money at theatres," the report stated. Canada's largest exhibitor, Cineplex, echoed this in its recent quarterly report, stating that while fewer people are buying tickets, concession spend per patron hit quarterly highs, as theatres offer expanded offerings. 
While overall exhibition revenues increased, so too did operating expenses, which jumped to $1.5 billion from $1.4 billion in 2014. Salaries, wages and commissions increased the most, up 5.1% from 2014 to $245.2 million, largely driven by increases in minimum wage in several provinces.
Operating profit margins across Canada increased to 14.5% in 2016 from 12.9% in 2014. Excluding Quebec, profit margins in all other provinces and territories were in the double digits, according to the report. In Quebec, profit margins have historically been lower than other provinces, given the greater number of independent theatres in the province.