Telefilm's Carolle Brabant set to retire in March 2018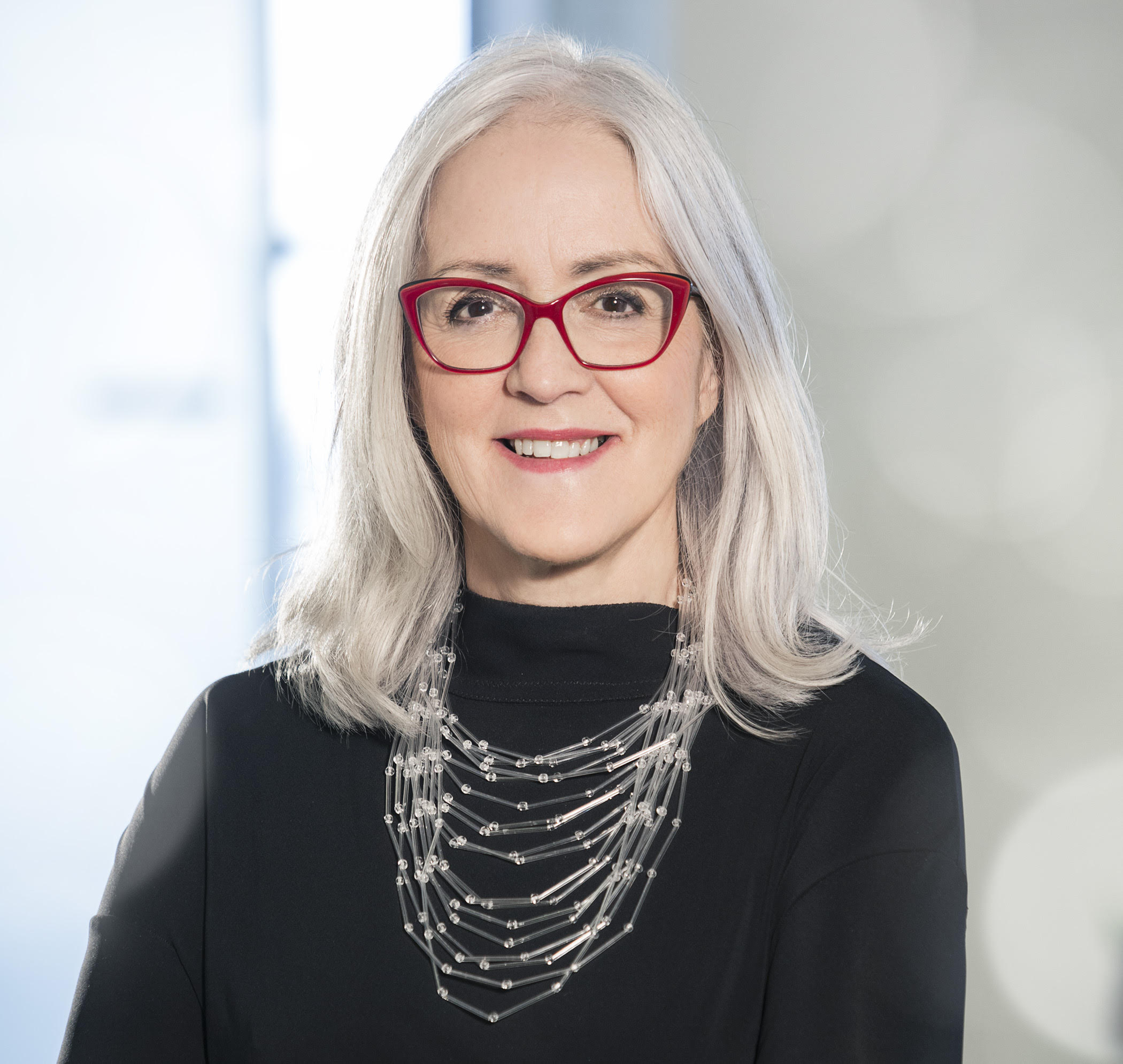 The search is on for her successor, Telefilm told attendees of its public assembly, where the funder also discussed its annual results.
Carolle Brabant will retire from her role as executive director of Telefilm Canada when her term comes to an end in March 2018. The search is on now for her replacement, G. Grant Machum, acting chair of the board, told attendees at Telefilm's Annual Public Assembly on Nov. 28 at Ryerson University in Toronto. 
Brabant has led the federal funder since 2010 and has worked in various roles at the organization since 1990. During her tenure as executive director, she helped spearhead the creation of Telefilm's success index, which takes into account films' commercial, cultural and industrial achievements. Under her leadership, last year Telefilm also announced a new five-point plan to achieve gender parity across its portfolio, and this year committed to quadrupling its funding for Indigenous projects.
Machum thanked Brabant for her decades of service to Telefilm, and said the funder hopes to have a successor in place by March.
The public assembly was a chance for Telefilm to talk through some of its 2016/17 results, and officially unveil its revamped micro-budget production program (now called Talent to Watch), which will see the funder double the number of projects it supports.
The new program also includes an automatic second-feature financing stream for filmmakers who have produced internationally recognized first films. Telefilm also announced the first two directors to benefit from that new stream: Alethea Arnaquq-Baril, whose Angry Inuk won the audience award at Hot Docs, and Ashley McKenzie, who won the TFCA's Jay Scott Prize for emerging artist for her feature Werewolf. 
In terms of its 2016/17 results, Telefilm provided $101.6 million in funding support, its highest level since 2010/11. All told, the funder supported 107 films in the past fiscal year, down slightly from 110 in the 2015/16. However, the funder spent more on the films it did support, doling out $78.4 million on production and development (up from $67 million). It devoted $23.2 million in marketing and promotional support, down from $28.2 million the previous fiscal year.
Telefilm was an investor in 86 of the 133 Canadian films released in 2016, with 53% of those films from first- and second-time directors. Telefilm-funded films accounted for 97% of the box office of Canadian films.