Orphan Black gets Japanese remake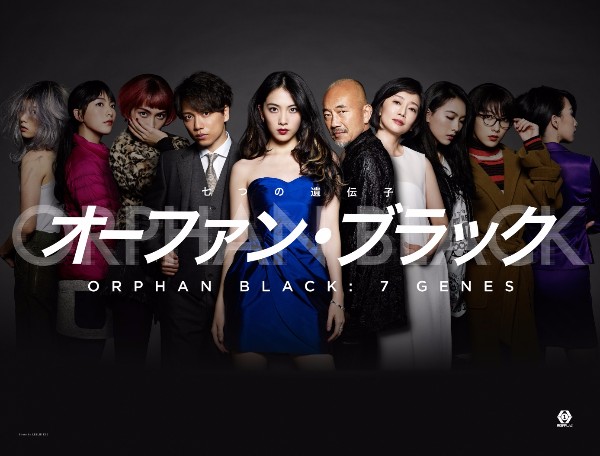 The original, produced by Boat Rocker Studios' Temple Street, ended its five-season run this summer.
A Japanese remake of the critically acclaimed sci-fi series Orphan Black is set to hit the airwaves next month.
BBC Worldwide, which distributes the Temple Street-produced series, announced at the Asia TV Forum on Nov. 29 that it had signed a format deal with Tokyo-based prodco Telepack to produce the remake.
Orphan Black: 7 Genes is the first remake of the series and BBC Worldwide's first scripted format in Asia. The Japanese version stars South Korean actress Kang Ji-Young as clone Sara Aoyama. It will premiere on Fuji Television network on Dec. 2 across the country.

The original Orphan Black, produced by Boat Rocker Studios' Temple Street in association with Space and BBC America, was co-created by Graeme Manson and John Fawcett. The fifth and final season aired on Bell Media's Space channel in June. While never a ratings juggernaut, the series was widely acclaimed, with lead actress Tatiana Maslany picking up an Emmy win, as well as nine 2017 CSAs and a Peabody in 2014.