New commissioner for Ontario appointed at CRTC
Toronto lawyer Monique Lafontaine, who has previously served as director of regulatory affairs at the DGC, has signed on for a five-year term beginning in January.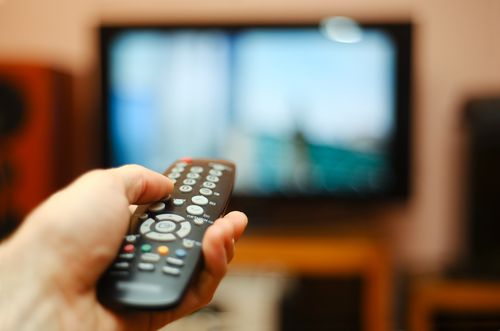 Monique Lafontaine has been appointed as the CRTC's new commissioner for Ontario.
Lafontaine is a Toronto-based lawyer whose areas of specialization include television, radio, new media regulation, program licencing and affiliation agreements, stakeholder relations, and anti-spam and privacy legislation. She has been appointed for a five-year term beginning on Jan. 2, 2018.
Prior to opening her own legal practice in 2014, Lafontaine previously served as general counsel and director of regulatory affairs at the Directors Guild of Canada (DGC), as well as VP of regulatory and business affairs at ZoomerMedia. She also served as a senior policy analyst for the CRTC between 1998 and 2000.
The Ontario regional commissioner position had been vacant since Raj Shoan was dismissed from office in June 2016 (though Shoan was reinstated in the position briefly in May before his appointment was terminated soon after).
Lafontaine's appointment, which was announced Nov. 29 by Mélanie Joly, Minister of Canadian Heritage, comes three months after the CRTC's top position was filled by new chair and Ian Scott, who replaced outgoing chairman Jean-Pierre Blais.
Image: Shutterstock