Muse-produced series in development with NBCUniversal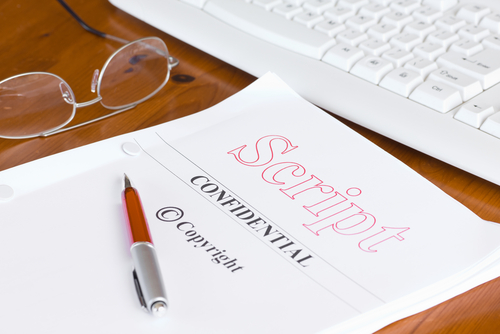 The drama project American Disaster was developed through the Montreal-based company's L.A. office.
Muse Entertainment-produced tornado drama American Disaster is in development at NBCUniversal.
The TV series is being penned by L.A.-based screenwriter Michael McGrale and tells the story of a midwestern U.S. city in the aftermath of a tornado.
The project was developed by Lydia Storie, VP of development, and Meghan Mathes, director of development, both based out of Muse's L.A. office. The pair, who joined the company in summer 2015, will also serve as coproducers on the series, with Muse president and CEO Michael Prupas and Muse Entertainment USA president Joel Rice serving as executive producers.
Should a pilot episode receive a greenlight, director Deran Sarafian has been tapped to helm the episode. The show is potentially being created as an anthology series that focuses on a variety of natural disasters.
Muse's previous miniseries credits include the miniseries Tut (Spike TV), The Kennedys (Reelz) and The Kennedys: After Camelot (Reelz), as well as the one-hour Anna Paquin-starrer Bellevue (CBC).