Telefilm revamps micro-budget production program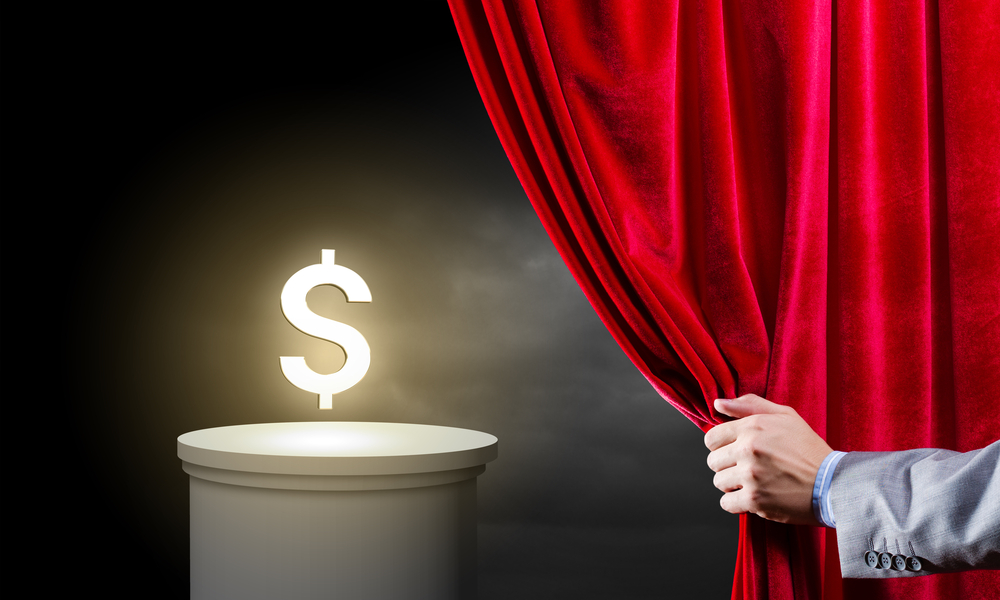 The newly rebranded Talent to Watch program will fund 50 projects a year, more than doubling the number it previously supported.
Telefilm Canada is taking a new approach to its emerging talent funding program.
The federal funder's micro-budget production program, which supports creators making their first feature-length film or web series, will now be rebranded Talent to Watch. Under the program, Telefilm will support 50 projects each year, more than doubling the number of projects previously supported by the funding stream annually. Projects will still be eligible for up to $127, 500 each.

Since its launch in 2012, the program has supported 73 projects, including Molly McGlynn's recent TIFF selection Mary Goes Round and Kirsten Carthew's Northwest Territories-shot The Sun at Midnight. 
The funder also announced that short filmmakers who have won a prize at select international festivals will now have automatic access to funding for their first feature-length film through the Talent to Watch program.

In addition, Telefilm will establish an automatic second-feature financing stream for filmmakers who have produced internationally recognized first films. The new financing, which will be capped at $500,000 per feature and $125,000 per documentary, will help address a funding gap for young filmmakers who've already completed a feature.
Telefilm will also help foster mentorship between previous and new funding recipients, and add new partners to help better reach creators from all regions across Canada.
The Talent to Watch program is largely financed by Telefilm's Talent Fund, which is supported by individual donors and corporate sponsors, including principal partners Bell Media and Corus.
Telefilm will host its annual public assembly Nov. 28 at Ryerson University in Toronto.