Judy Gladstone departs DOC
Gladstone served as executive director of the documentary industry organization since May 2017.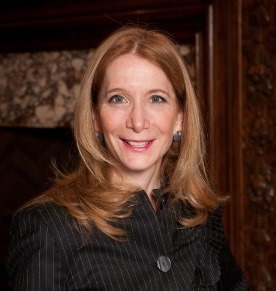 Judy Gladstone, executive director of the Documentary Organization of Canada, has stepped down from the role seven months into her tenure, Playback has confirmed.

Gladstone joined the organization, which advocates on behalf of the Canadian doc industry, in May of this year, taking over for Pepita Ferrari. A representative for DOC told Playback Daily that the organization's board will soon begin the search for a replacement, but no firm timelines have been set. 
Gladstone previously served as exec director of short-film fund BravoFACT from 1997 to 2011, and currently serves as chair of the Square Circle Circus and a board member for the charity Park People.
Update Nov. 30: DOC board members and acting executive directors Nadine Pequeneza and Isabelle Couture have confirmed to Playback that a search for an executive director is underway and is set to be in place for January 2018.