Justin McConnell's Lifechanger rolls in T.O
The thriller, produced by the Broken Mile director and Avi Federgreen, will be distributed by Raven Banner in Canada.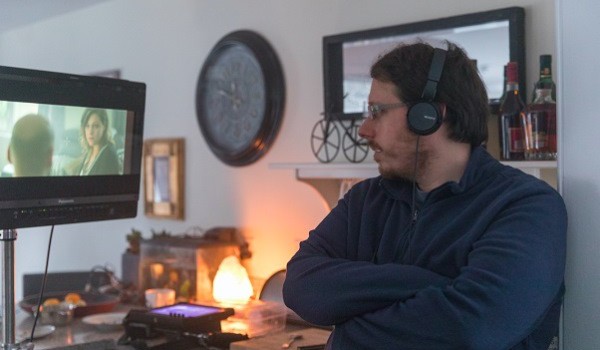 Justin McConnell's Lifechanger is now rolling in Toronto.
The horror/thriller is produced by Avi Federgreen of Federgreen Entertainment and McConnell through his Unstable Ground prodco. Production is set to wrap in early December.
Federgreen previously partnered with McConnell on his 2016 thriller Broken Mile, which Federgreen's IndieCan Entertainment picked up for Canadian distribution in March 2017.  

Lifechanger is executive produced by Keith Leopard of Texas-based Uncork'd Entertainment; Michael Paszt, James Fler and Andrew Hunt of Raven Banner, Pasha Patriki of Toronto's 9 Light Entertainment; and Marvin Waxman. George Mihalka (My Bloody Valentine), Adam Mason (Hangman) and Serena Whitney (Do You See What I See?) serve as consulting producers.
The film follows a murderous shape-shifter on a mission to make things right with the woman he loves. It stars Lora Burke (Poor Agnes), Elitsa Bako (Antiviral) and Jack Foley (Fugue).
Raven Banner will release the feature in Canada and will represent it internationally. It's set for an early 2019 theatrical release. Uncork'd Entertainment will handle U.S. distribution.