Screen industry members launch sexual assault symposium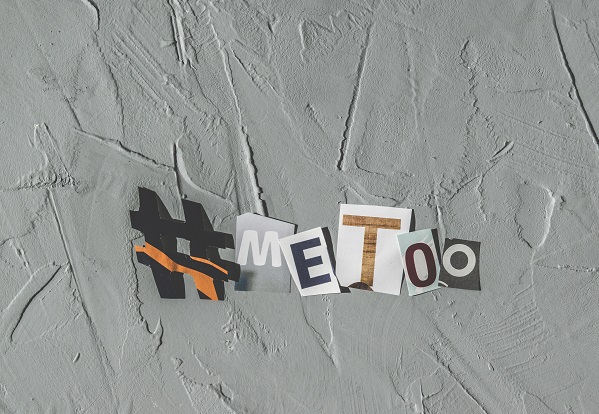 The #AfterMeToo initiative is spearheaded by Mia Kirshner, Aisling Chin-Yee, Freya Ravensbergen and Fluent Films.
A group of screen industry members from across Canada have come together to launch a symposium on sexual assault in the entertainment industry.
#AfterMeToo, a two-day event held at The Globe and Mail office in Toronto on Dec. 5 and 6, is spearheaded and produced by actor Mia Kirshner, producer/director Aisling Chin-Yee, actor/producer Freya Ravensbergen, Fluent Films, and numerous other industry members.
The event is organized in response to the widespread sexual assault and harassment allegations that continue to surface against entertainment industry power players, and follows the #MeToo campaign in which people tagged their social media posts to indicate they had been sexually harassed or abused.
"The enormous amount of women and men who have come forward with their experiences of abuse speaks volumes about sexual misconduct that has categorically been ignored in our industry. Our symposium was born from this response, with the goal to change ineffective policy, mechanisms and legislation," said Kirshner, Chin-Yee and Ravensbergen in a joint statement.
The goal of the event is to create solutions to address inadequate supports and protections against abuse and harassment in screen industry workplaces, according to a release announcing the initiative. The first day of the event will feature roundtable discussions with members from across the industry. The discussions will be filmed and produced by Fluent Films and Kirshner, and then made available to the public through online platforms. Day two, which is open to the public on a first-come-first-served basis, will present findings from the roundtable, followed by an audience Q&A.
A report detailing a series of recommendations to improve the screen industry's culture, legislation and policy will be released at a later date.
The symposium is supported by The Academy of Canadian Cinema and Television and TIFF. It is hosted in partnership with The Globe and Mail.