Red Arrow takes majority stake in Gravitas Ventures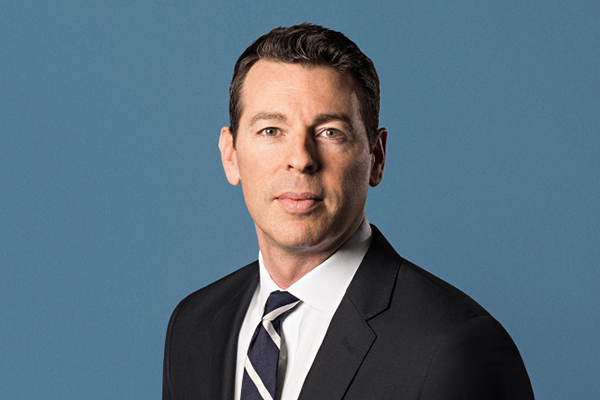 The German media co and L.A. based indie distributor will work together to invest in global film and TV projects.
German producer-distributor Red Arrow Entertainment Group has acquired a majority stake in indie film rights distributor Gravitas Ventures.
The transaction represents a significant strategic investment for Red Arrow, and dramatically expands the Group's distribution scale, copro and co-financing capacity and catalogue breadth.
Under the deal, Red Arrow's television sales arm Red Arrow International and the LA-based distributor will continue to function as independent businesses but will work closely to make significant investments into global film and television projects via acquisitions, copros and co-financings.
In particular, Red Arrow International will leverage Gravitas' relationships with directors, producers and agents in the film community and with leading digital platforms, while Gravitas will exploit Red Arrow International's distribution expertise in global TV programs and formats.
As part of the transaction, Nolan Gallagher, Michael Murphy and Brendan Gallagher will remain minority owners of Gravitas, continuing to run the company with the security of long-term contracts.
As well, all Gravitas Ventures employees will be retained, according to a Red Arrow release announcing the deal.
Salem Partners and Greenberg Glusker advised Gravitas Ventures on the transaction. Red Arrow was advised by Stella EOC and Milbank.
"Nolan, Michael, Brendan and their team at Gravitas are whip-smart, and have created a great business – one we would be hard-pressed to replicate on our own," said Jan Frouman (pictured), chair and CEO of Red Arrow Entertainment Group, in a statement. "Partnering together, we will have tremendous capabilities to package and sell films and TV to the growing list of buyers worldwide."
Having launched in 2006, Gravitas releases more than 400 films annually and holds a content catalogue of more than 2,400 English-speaking titles. Most recently, Gravitas picked up Kyle Rideout's CFC-backed Public Schooled for multiple territories.
Gravitas' distribution partners include the likes of Amazon, Apple, Comcast, DirecTV, Google, HBO, Hulu, Netflix, Showtime, Sony, Starz, Verizon, Viacom and Vimeo.
The acquisition expands Red Arrow Entertainment Group's presence in the U.S., boosting its ownership of American companies to 11. Sitting alongside Gravitas are prodcos 44 Blue Productions, Kinetic Content, Fabrik Entertainment, Left/Right, Half Yard Productions, Karga Seven Pictures, Dorsey Pictures, Ripple Entertainment, 10Fold and Band of Outsiders.
From Realscreen