Halfire taps Carol Commisso as VP, development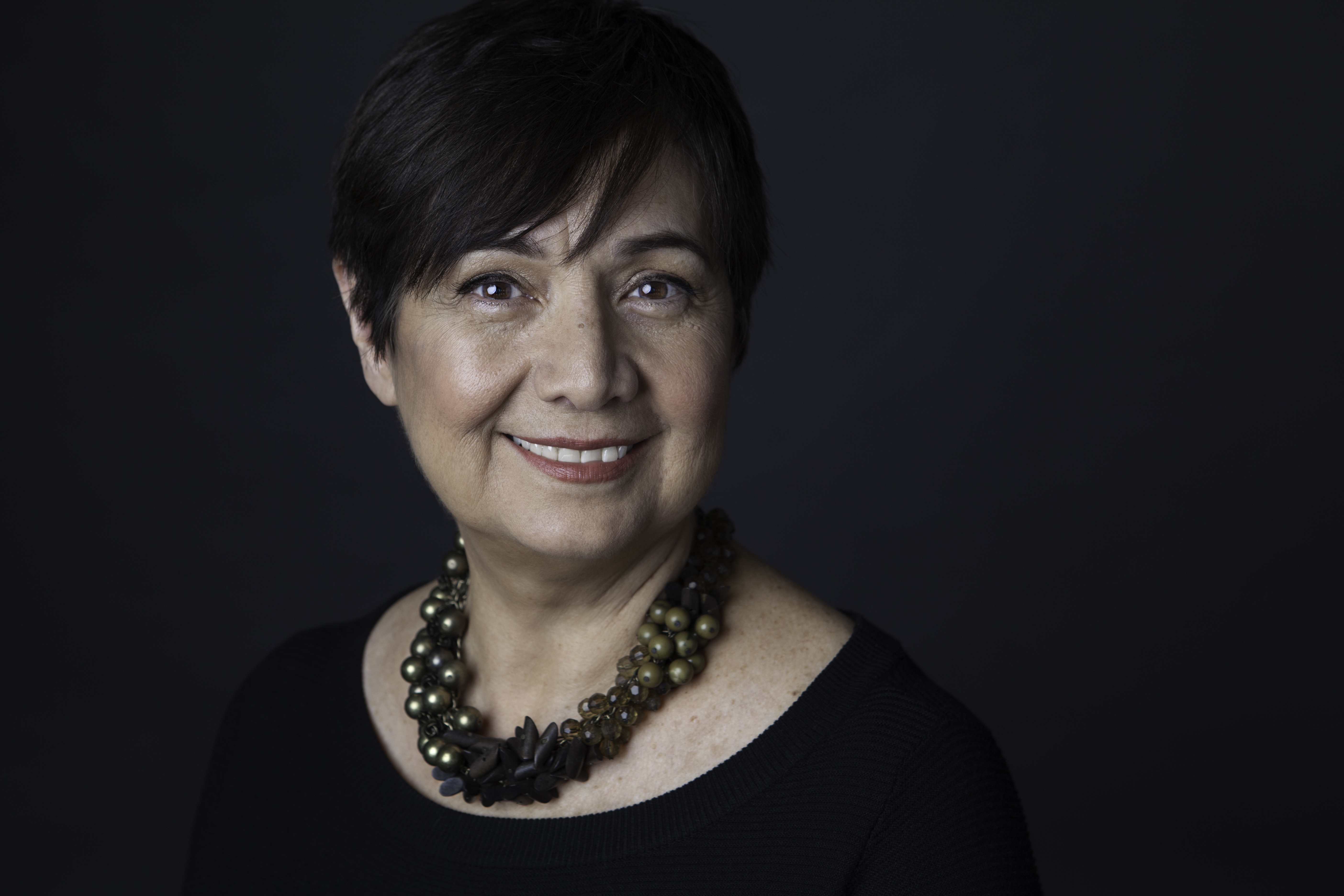 The former Rogers exec will be charged with sourcing IP to build out the prodco's slate of scripted dramas.
Toronto's Halfire Entertainment has hired Carol Commisso (pictured) to the newly created position of VP, development.
Commisso, who previously served as production executive for original programming at Rogers Media, will be tasked with sourcing IP as Halfire looks to build out its slate of scripted TV drama. Based out of the Toronto office, Commisso will report to CEO Noreen Halpern.
Following its success with the Margaret Atwood adaptation Alias Grace, Halpern told Playback Daily the strategy is to expand Halfire's development slate of book-based IP. She added that approximately 75% of the prodco's current development slate is based on either novels or graphic novels.
The hire announcement comes two days before Alias Grace launches internationally on Netflix in all territories outside of Canada. Domestically, the six-part miniseries debuted on Sept. 25 on CBC, following its world premiere as part of the Primetime TV program at TIFF '17.

Of the projects Halfire is developing, Halpern said the bulk of the slate is being created at a budgetary level that would require both a Canadian and international partner (akin to the CBC-Netflix partnership on Alias Grace) but that new projects could potentially be financed solely out of Canada.
During her time with Rogers, Commisso worked on a number of scripted dramas and comedies including Bad Blood, Seed, Sunnyside and Between. Prior to that she served as executive in charge of production for CBC TV Comedy, where she supervised the creative teams on series such as This Hour Has 22 Minutes and Mr. D.
In the near term, Halpern said the goal is for Commisso to foster relationships with the creative community internationally and to increase the number of projects the prodco develops internally.