CTV's The Disappearance has found its audiences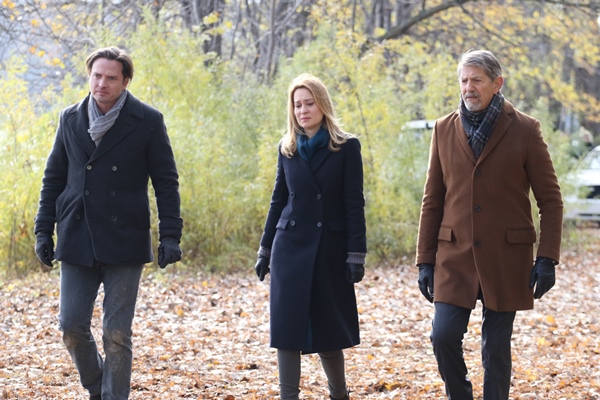 Produced by Productions Casablanca, the mystery is averaging 883,000 total viewers an episode.
Six-part mystery series The Disappearance is having no trouble finding audiences.
The CTV original, which debuted Sept. 30, has averaged 883,000 total viewers for its first three episodes, according to Numeris data provided by Bell Media. Total viewership has increased weekly, jumping 14% from its premiere.
The series, which also airs on CraveTV, is the SVOD's most-watched Canadian drama and in the top 10 most-watched series on the service (though Bell Media does not reveal specific Crave viewership numbers).
The Disappearance is produced by Montreal's Productions Casablanca, in association with Bell Media and NBCUniversal International Studios. It was created and written by Normand Daneau and Geneviève Simard, and directed by Peter Stebbings (Defendor). The series is produced by Joanne Forgues of Productions Casablanca, who also serves as exec producer alongside Sophie Parizeau, and Jean-Marc Casanova (Serie Noire).
The show follows the family of 10-year-old Anthony Sullivan in the wake of his disappearance. It stars Peter Coyote (Flashforward), Aden Young (Rectify), Joanne Kelly (Warehouse 13), Camille Sullivan (The Man in the High Castle), Micheline Lanctôt (Unite 9) and Kevin Parent (Cafe de Flore). It filmed in Montreal in October 2016.