Netflix to raise $1.6B to fund content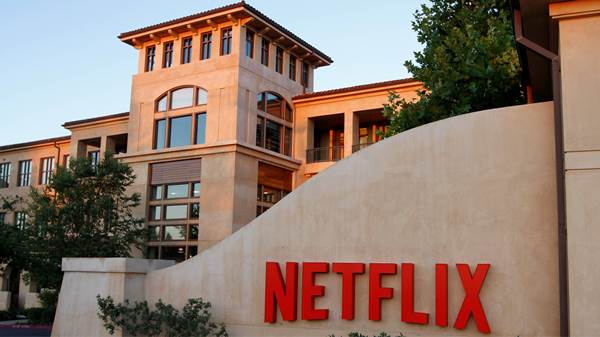 The funds will help fuel the global streamer's plans to spend $7 to $8 billion on content next year.
Netflix announced Oct. 23 it will sell $1.6 billion of senior notes (debt securities) to institutional buyers, with the debt intended to fuel its content acquisitions, production and development plans.
The global streamer announced it will use the proceeds from the offering "for general corporate purposes, which may include content acquisitions, production and development, capital expenditures, investments, working capital and potential acquisitions and strategic transactions."
In its quarterly report last week, Netflix said it will spend $7 to $8 billion on content in 2018. The report stressed that the company's future "lies in exclusive original content," with its chief content officer Ted Sarandos stating in a call with investors that the streamer intends to release 80 original films in 2018.
Last month, the federal government announced Netflix will invest $500 million to Canadian content production over the next five years. In a company blog post, Netflix indicated that the investment will be spent on both service and original production.