Ransom heads to 100-plus territories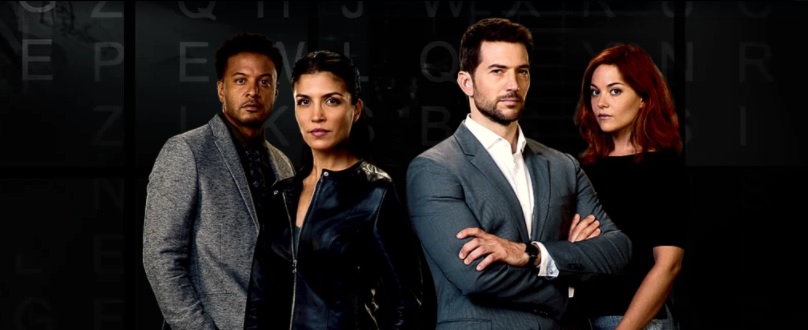 NBC Universal, Sony and Foxtel, among others, have picked up the Canada-Hungary coproduction from eOne.
Ransom is getting a worldwide audience after a slew of sales internationally, producer eOne announced ahead of MIPTV.

The series has been sold to more than 100 territories and is licensed to companies including NBC Universal (U.K. and EIRE), Iflix (Africa and MENA), Foxtel (Australia), Sony (CEE), AMC Networks (Spain, Portugal) and Turner (Nordic).

The drama, which is inspired by the professional experiences of crisis negotiator Laurent Combalbert and his partner Marwan Mery, aired its first season on Global Television and CBS this winter, and has since been renewed for a 13-episode second season on both channels. Its first season pulled in respectable numbers for Global Television, averaging 715,000 viewers an episode.
The second season is a Canada-Hungary treaty coproduction and is produced by Entertainment One, Toronto-based Sienna Films, Frank Spotnitz's Big Light Productions and Paris-based Wildcats Productions. The show stars Luke Roberts (Black Sails, Wolf Hall, Game of Thrones) and Sarah Greene (Penny Dreadful, Burnt). The first season of Ransom was filmed in Canada and France.
Ransom is developed in association with Corus Entertainment with participation from the Canada Media Fund, and will be produced with the financial assistance of the Ontario Film and Television Tax Credit and the Canadian Film or Video Production Tax Credit.