In Brief: Tangent, LaRue, Reel One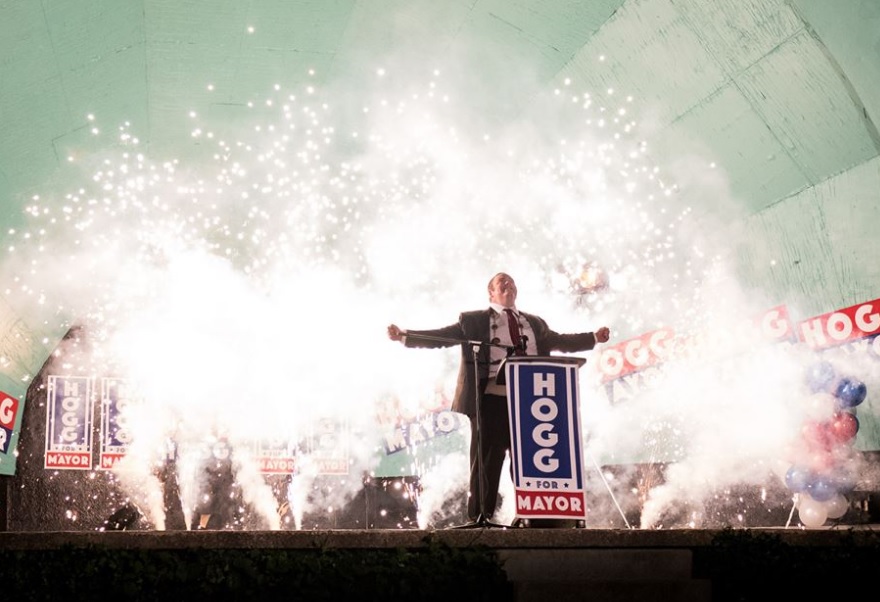 Tangent Animation inks a three-film deal with The Nut Job creator Peter Lepeniotis, LaRue sets the Canadian release date for Filth City, plus more.
Tangent inks deal with Peter Lepeniotis
Tangent Animation has signed a deal with The Nut Job scribe and creator Peter Lepeniotis. Under the deal, Toronto-based Lepeniotis will develop and write three feature films with the Toronto- and Winnipeg-based company, which is headed up by CEO Ken Zorniak, COO Jeff Bell and  SVP and executive producer Phyllis Laing. Independent of the Lepeniotis deal, Tangent is currently in production on its second feature film, a China-Canada coproduction with Chinese company Baozou, currently slated for release in 2018.

LaRue Entertainment sets Canadian release date for Filth City
LaRue Entertainment's 12-part digital project Filth City (pictured) is set to premiere on YouTube in Canada on Nov. 5. The first five episodes will launch all at once, with remaining seven episodes rolling out daily. Written and directed by Andy King, the comedy/crime drama was recently acquired by Vivendi-owned mobile SVOD platform Studio+ for distribution in France, Italy, Brazil, Mexico, Argentina, Chile, Uruguay and Ecuador. The projects is already available on Studio+ and will be geoblocked in Canada when it launches.

Reel One acquires Philip K. Dick novella
Montreal-based Reel One Entertainment has optioned the screen rights to Philip K. Dick's novella Second Variety, attaching David Titcher (creator of The Librarian franchise and co-creator of Houdini & Doyle) to adapt the sci-fi short story about a nuclear war between the Soviet Union and the West. Titcher will also serve as exec director on the project, which is being developed as a one-hour TV series. Reel One is producing the series in association with U.S. film producer Charles W. Fries of Fries Film Company. In addition, Reel One announced the hire of Dominic Schreiber in the role of global drama executive. Schreiber is a former exec at U.K. broadcaster Channel 4 and GroupM-owned Motion Content Group.