Walmart, Interac go on-script with Shaftesbury
The Toronto producer has inked a deal with the companies on a digital series that seeks to push the boundaries of branded entertainment.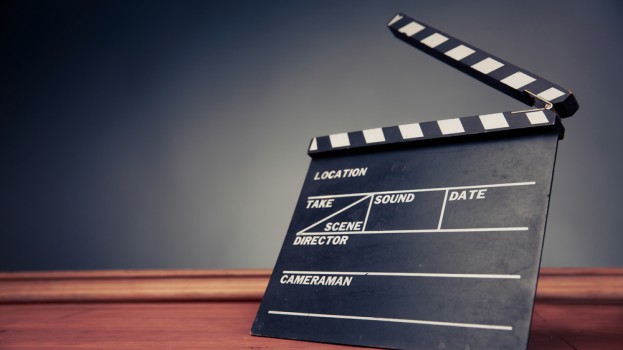 Shaftesbury is once again pursuing innovation in the branded entertainment space, bringing together four disparate partners on scripted digital series Upstairs Amy.
The Toronto-based producer has inked a deal with Walmart Canada and debit provider Interac to produce the 20 x 5-minute series, described as a "modern comedy about millennial parents and the gap between who they are and who they want to be."
The series will be hosted on its own YouTube channel, as well as Walmart and Interac's YouTube channels. Toronto-based Ruckus Digital will handle media buying and social promotion to drive traffic to the series. As of Oct. 11, Walmart's channel has 233,483 subscribers, while Interac's has 8,851. It is set to launch this fall.
While Shaftesbury has already proven its mettle in branded entertainment with series like Carmilla (Kotex) and V Morgan is Dead (RBC), Upstairs Amy takes the concept further into the social sphere, partnering with Toronto agency Apex PR to cast "real life" social media influencers.
Unconventionally for a series that has both corporate and traditional partners, the strategy will let aspects of Upstairs Amy evolve and grow outside the hands of stakeholders, with influencers creating ancillary content and promoting the show via their own channels. Influencer-based content often requires a delicate dance between brands and the personalities they seek to associate themselves with, as influencers have channels and brands of their own to maintain and promote.
In a statement on the series, Kaaren Whitney-Vernon, SVP branded entertainment, Shaftesbury, noted the model is a new one for the company.
"This is an extraordinary content model that brings Walmart, Interac, and a roster of digital influencers together using an ongoing scripted story as its foundation. The series was built on the Walmart and Interac brand values and attributes from the ground up; it is exciting to infuse their respective brand values into an original series, as well as support the series with blogs, vlogs, and social content created by real-life influencers, extending the series' themes and storylines into the real world," she said.
Upstairs Amy has just wrapped production. Shot in Toronto, the series is directed by Michael Seater (People Hold On) and stars Nhi Do, Siobhan Murphy, and Aadila Dosani.
Image via Shutterstock