eOne implements restructure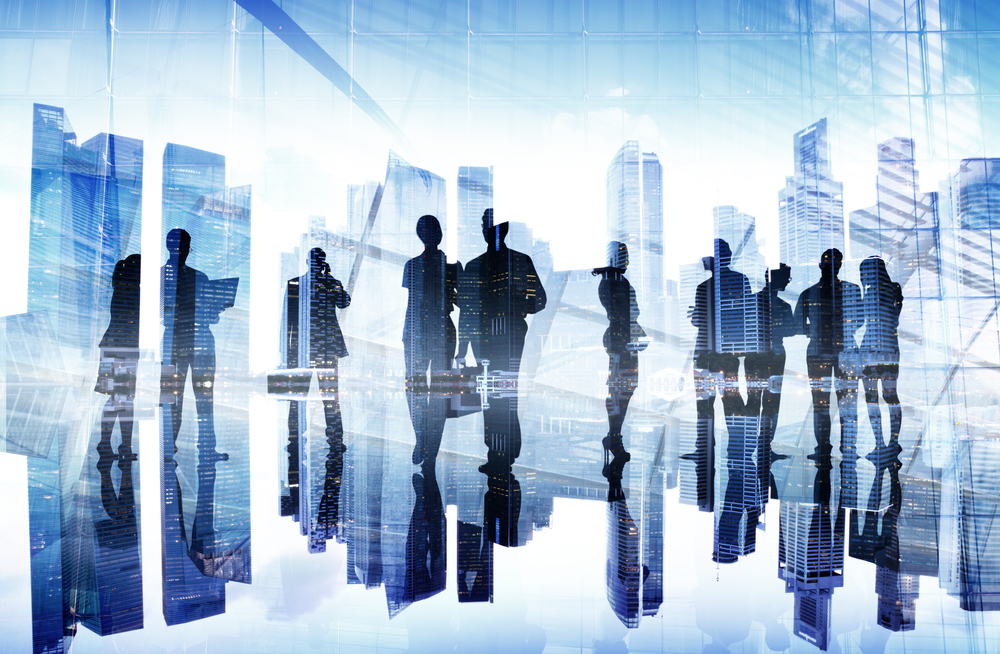 The new structure, put in place this week, sees changes in eOne's exec suites as it shifts to a new model for its film business.
Entertainment One has implemented a further restructuring of its global film business, with a major change in its Canadian executive suite.
As outlined in its annual report this May, the Toronto-based company is consolidating its film and TV operations into a single studio structure, an ongoing change that has seen EVP of theatrical distribution and marketing, Mark Slone, exit the company this week.
"We can confirm that the new structure has been implemented, effective yesterday," said a spokesperson for eOne on Thursday. The number of jobs affected by the restructure was not disclosed; Playback confirmed Slone's exit independently.
Slone, a high-profile presence in Canada's film industry and a former Alliance exec, joined eOne four years ago during the merger of the two companies. Joining as SVP of acquisitions, he was promoted to EVP of theatrical distribution and marketing in 2014. Prior to Alliance, Slone was with Odeon Films.
According to its annual report, eOne's strategy to reshape its film business would see it shift "from rights acquisition to rights creation" and "focus on key producer relationships for content." Tactics would include reducing both the number of films it acquires and its content investment, and rebalancing its focus from acquisition to production finance. It also noted it would seek to mitigate risk by reducing the number of large output deals in which it participates.
On the ground, the strategy has seen the company set up new partnerships this year with U.S.-based prodcos such as Megan Ellison's Annapurna Pictures and Brad Weston's Makeready, and take a stake in U.S.-based Sierra Pictures.
The process to restructure the film business started this spring,in April, when the company combined its film and TV sales teams.
"The combined global sales team is expected to lead to a more focused approach to the sale of television and film content in windows outside of theatrical release, while creation of a combined film and television studio operation will also provide opportunities to create more efficient functions across both front and back offices," read the report.
The global film business has been undergoing significant changes in recent years, as physical media has declined and exhibition faces new challenges from SVODs, consumer habits and traditional windowing.
Image: Shutterstock