Reel One adds to global sales team
The MOW-focused distributor has announced a pair of key hires as it looks to capitalize on a growing appetite for TV movies in the international market.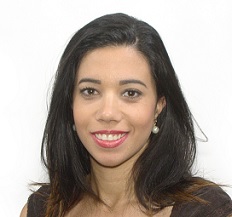 Reel One has unveiled a pair of key hires as the Montreal-based distribution firm looks to expand its footprint in the global sales market.
The company, which has offices in London, Los Angeles and Vancouver in addition to Montreal, has hired Mai Aboelfadle (pictured right) as its sales executive for Asia and the Middle East and Anna Budashevskaya (pictured left) as its sales manager for certain European territories. Both will be based in Reel One's London office and report to Louisa Cadywould, SVP, head of international distribution.
In the role, Budashevskaya, who has previously worked at London-based distributors TVF International and TCB Media Rights, will be charged with bolstering Reel One's relationships with broadcasters in Central Eastern Europe, Scandinavia and German-speaking Europe. Meanwhile, Aboelfadle, who joins from Warner Brothers International, will head up sales in Asia and the Middle East in the newly created role.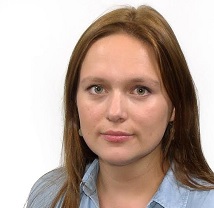 In a statement announcing the hires, CEO Tom Berry said the growing international appetite for premium MOWs has seen Reel One double its distribution volume in recent years. Berry added that Reel One currently distributes more than 25 titles annually to its various broadcast partners, which include Lifetime, Hallmark, Bell Media and TF1.
Reel One's credits include the John L'Ecuyer-directed MOW Sorority Surrogate, with it produced for Lifetime. It's other TV credits include Stalked at 17, Independence Daysaster and The Perfect Boyfriend.