Joan Lambur exits Breakthrough, launches new prodco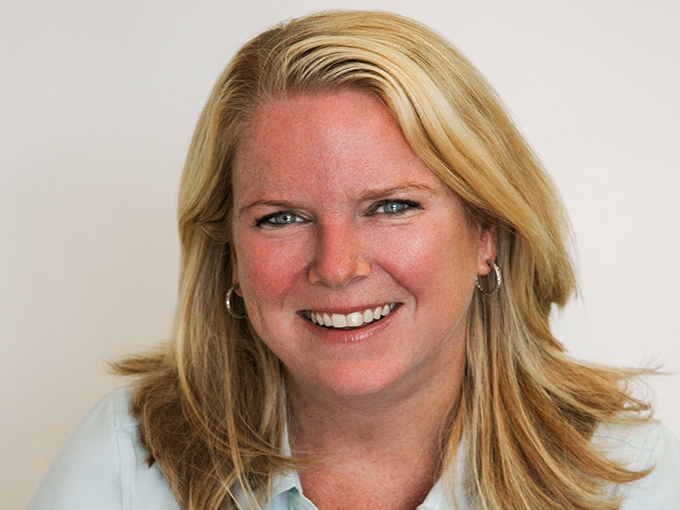 Toronto-based Lambur Productions aims to be a new major player in children's and family programming, with prodco Sinking Ship on board as an investor.
Joan Lambur, the former EVP of family entertainment for Toronto-based Breakthrough Entertainment, is forming her own company, Lambur Productions, with fellow Toronto studio Sinking Ship Entertainment holding a minority stake in the business.
Ex-Breakthrough VP of family entertainment Suzanne Wilson has also joined the company as COO and will report directly to president Lambur (pictured) working from the company's home base at Sinking Ship headquarters.
Lambur Productions will look to create internationally successful kids and family content by partnering with broadcasters, agents, writers and other creative talent.
During her nine years at Breakthrough, Lambur served as executive producer on the prodco's entire slate of animated projects including Rocket Monkeys (Teletoon, Nickelodeon) and My Big Big Friend (Treehouse, Netflix), and kids live-action and family programming including a pair of hit Nick series, British co-production RIDE and buddy comedy Max & Shred.
Her most recent credits include three award-winning TV movies based on Lucy Maude Montgomery's iconic book-based property Anne of Green Gables, for PBS in the U.S. and Corus Entertainment in Canada. Lambur also oversaw the projects' creative development, financing and acquisitions, along with managing all licensing and merchandising activity for Breakthrough's TV programming.
Before joining Breakthrough, Lambur founded Lambur & Associates, a Toronto-based television development, distribution and brand-management company specializing in children's and family programming. Prior to that, she was president of The itsy bitsy Entertainment Company, where she managed the entertainment divisions including international television distribution, television and film acquisitions, development and pre-sales.
Wilson, for her part, worked on all aspects of development, financing and production of animation and kids live-action and family programming during her time as Breakthrough's VP of family entertainment. As COO of Lambur Productions, she will be tasked with developing strategy and handling the company's business affairs and financing activities.
Prior to Breakthrough, Wilson handled children's media acquisitions for Ontario pubcaster TVOKids, and previously worked alongside Lambur at itsy bitsy and Lambur & Associates.