Indigenous voices on the rise: Ryan McMahon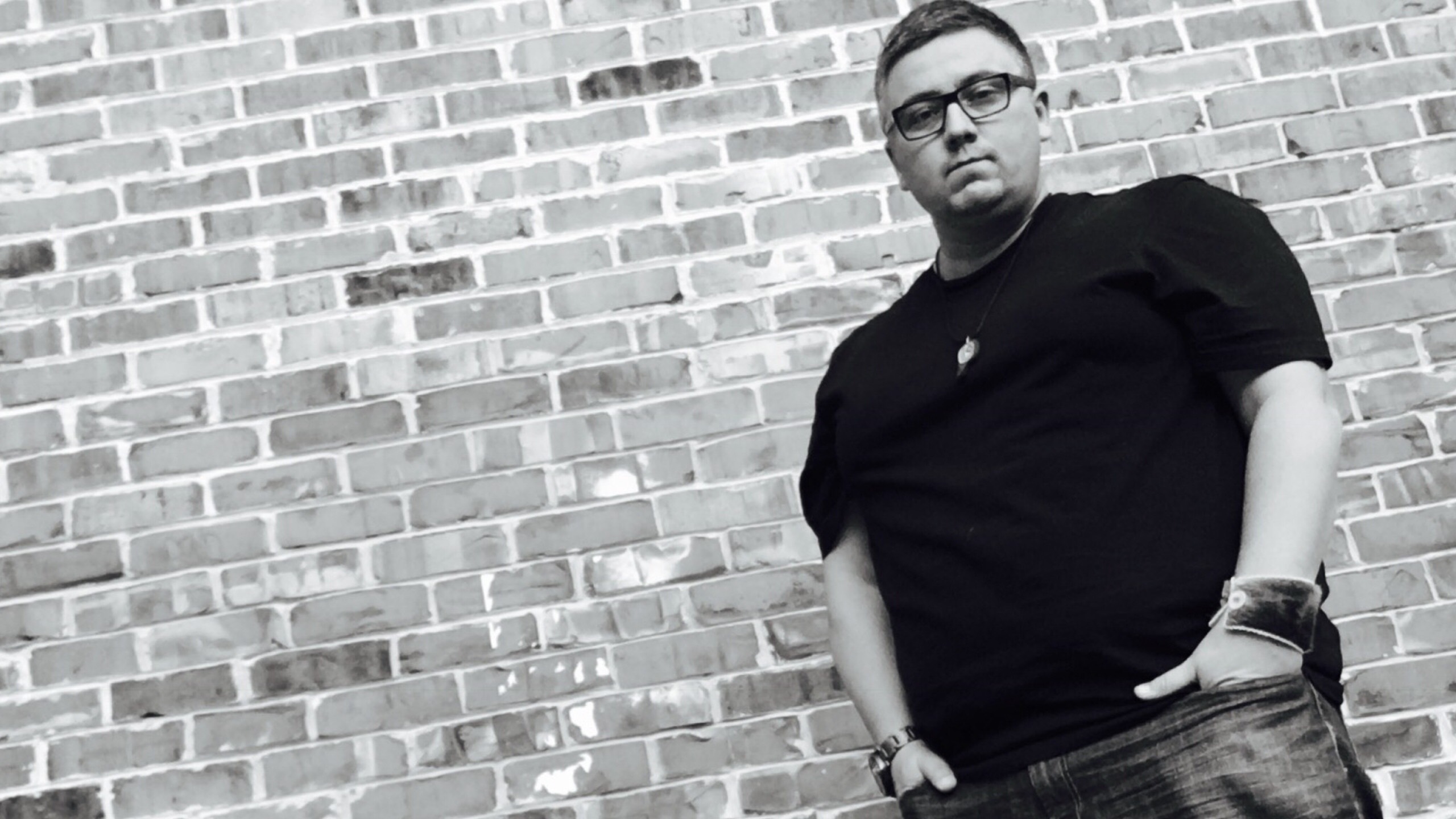 The Anishinaabe comedian, writer and podcaster on how scripted Indigenous stories can find traction with mainstream audiences.
Playback is delving deeper into the growing chorus for a greater diversity of voices. Over the next few magazines, we'll explore issues (and opportunities) facing underrepresented groups, including visible minorities and women. But first, we're profiling just a few of the many new and established Indigenous content creators finding successful strategies for getting to screen and drawing in eyeballs. Next up: Ryan McMahon. 
Toronto-based Anishinaabe comedian, writer and podcaster Ryan McMahon is on a mission. As CEO of multiplatform Indigenous storytelling company Makoons Media Group, which operates the podcasts Indian & Cowboy and Red Man Laughing, McMahon is focused on bringing to light Indigenous stories through conversations, research and investigation. Since it launched in 2013, Red Man Laughing has been downloaded globally almost 300,000 times, with 150,000 of those coming during its fifth season, which zeroed in on reconciliation. Here, McMahon gives his take on where the audience is, how scripted Indigenous stories can break from tradition, and how they can vie for greater shelf space in Canada's TV and film landscape.
What are the opportunities around telling Indigenous stories?
Many of our stories have yet to be told, so, on a creative level, we don't have to search very far. We have the concepts – they're fully realized in our communities, on the ground with our people.
[Makoons Media] has some film and TV projects in development, and one thing we're looking at is using genre as a way to tell these untold Indigenous stories. So, if it's a story that originates around the time of Confederation, how can we reimagine it for, say, sci-fi? How can we look at these stories and not be beholden to keeping them in the past and how can we retell them in a really interesting way? It's so important in terms of the future of Indigenous storytelling in Canada, that we can set these stories wherever the hell we want.
Is there anything that needs to change in the tone of how Indigenous stories are told on screen?
We can use a couple of present day examples of shows that have been successful in Canada – Mocassin Flats and Blackstone. Both of those shows, other than North of 60 or The Rez, are probably the biggest Indigenous shows that we've seen. But let's peel back the layers – all of those [aforementioned] shows deal with the ugly, stigmatizing, negative tropes that many Canadians believe to be true – the crooked chief, the drug-addicted youth, prostitution, gangs, rape, murder. In 2017, for whatever reason, we [the wider Canadian audience] still want that, we thirst for that. Now that makes good television of course, and that's what we're so used to turning on and seeing, but I also want to offer that there's a completely other reality in Indigenous communities that's beautiful, that is funny, human and relatable to the experience in Canada.
Right now, there's a real thirst among both Indigenous and non-Indigenous audiences for a reimagining and reframing of the past in an effort to frame the future. We've been fed this colonial narrative for the past 150 years. I'll use an example, The Revenant. The [secondary] storyline in the film is that the chief is chasing down his daughter – he's trying to survive in the same countryside as [Leonardo] DiCaprio, as well as trying to find his daughter. That, for me, should have been the story.
I myself would like to see a Canadian sitcom that deals with one of the main truths today: the friction between the reserve and the town. For me, the opportunities lie in looking at the real-life situations of Indigenous people today and examining them with forward-looking, honest, fun premises like this.
What is your sense of the untapped audience for Indigenous stories?
It's there and it's growing. The evidence all around us, especially at Indian & Cowboy, is that those numbers are increasing. I ran a non-scientific Twitter poll [measuring the Indian & Cowboy audience] and close to 65% is non-Indigenous. I think that's telling. Young people in this country – both Indigenous and non-Indigenous – are part of a conversation around our stories right now. I think people are really curious about the Indigenous side of the past couple of hundred years. There's a real opportunity there.