Indigenous voices on the rise: Trevor Mack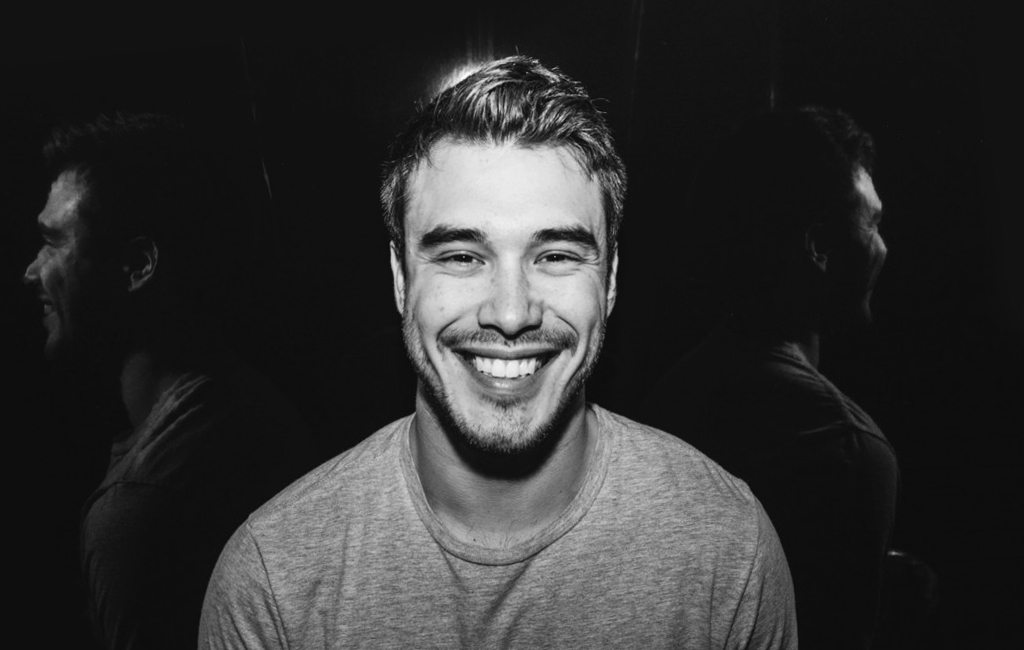 With a second TIFF premiere under his belt, the Grandmother director is spying a move to TV.
Playback is delving deeper into the growing chorus for a greater diversity of voices. Over the next few magazines, we'll explore issues (and opportunities) facing underrepresented groups, including visible minorities and women. But first, we're profiling just a few of the many new and established Indigenous content creators finding successful strategies for getting to screen and drawing in eyeballs. Next up: Trevor Mack. 
B.C.-based Tsilhqot'in filmmaker Trevor Mack just debuted his new short film, Grandmother, at TIFF '17 and is aiming to build on that momentum.
He hopes the project, about a First Nations boy dealing with the loss of his grandmother, will attract further critical attention in his bid to take on bigger and bigger projects.
The YouTube dabbler first got into short films with The Blanketing (2013), as a way of bringing untold Indigenous stories to wider audiences.
The 25 year old has been turning heads since the TIFF '15 premiere of his short film Clouds of Autumn, a project he got off the ground after cold-emailing 40 producers across the country. He received just one positive reply from Redcloud Studio founder Jennifer Podemski (Empire of Dirt).
Impressed by Mack's work ethic, filmmaking talent and strong sense of his own artistic vision, Podemski took a chance on the unknown filmmaker and boarded Clouds as an executive producer.
The 1970s-set short, which tells of a Native American community torn apart when a young girl is sent to a residential school, went on to win a number of awards including best Canadian short drama at 2015′s imagineNATIVE festival and best cinematography at the 2016 Air Canada enRoute Film Festival.
More importantly, the initial connection with Podemski opened a number of doors, says Mack. He since landed a directing gig on the paranormal investigative series The Other Side (APTN), helming seven of 13 episodes in the show's most recent season. He was invited last year to participate in the inaugural Native Slam competition at New Zealand's Māoriland Film Festival, where he co-directed the short film Sech'el.
Now eyeing a deeper move toward the small screen, Mack is in development on a scripted project, Out of the Barren, which he says could be a feature film or a TV miniseries. Collaborating with writer/producer Kathleen Hepburn (Never Steady, Never Still), the project is about an Indigenous teen whose life is upended when an open-pit mine is proposed near his hometown. Vancouver-based Screen Siren Pictures (Indian Horse) has boarded the film as an exec producer and Mack intends to have the project packaged and ready to shop at TIFF, where he is also one of 10 Canadians taking part in the festival's 2017 Talent Lab.
Crucial doors are beginning to open financially, says Mack, pointing to Telefilm's quadrupled annual budget for Indigenous projects in 2017 (a source of funding he may seek in the future) and the expansion of the serialized-content market making it easier for directors eyeing the film-to-TV transition.
And with more Indigenous filmmakers breaking through than ever before, he believes this period is a watershed moment.
"Twenty-seventeen is a renaissance for Indigenous storytellers in film and TV," he says.