Reelworld selects Emerging 20 participants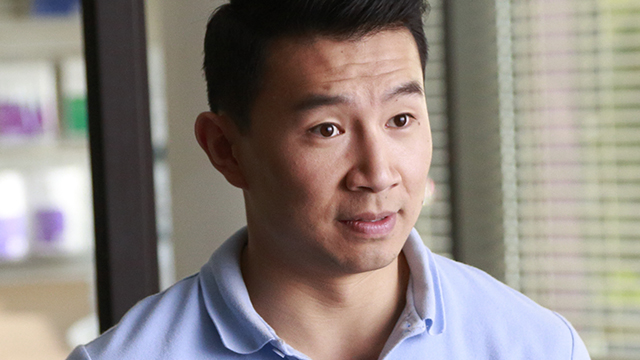 Kim's Convenience star Simu Liu and The Breadwinner's Ali Badshah are among those selected for the development program.
Toronto's Reelworld Film Festival has announced the 20 emerging filmmakers selected for its E20 Program, including Kim's Convenience star Simu Liu (pictured). The festival, which highlights underrepresented voices, features Canadian and international films that explore social issues.
The initiative offers up-and-coming diverse talent a full-day workshop on pitch prep, packaging and finding partners, before connecting the participants with industry executives through one-on-one meetings. All participants of the program, who each have a project in the pre-development or development phase, also qualify for Telefilm's microbudget production program, which offers up to $125,000 in funding.
Joining Liu in the program are actor/writer/producer/director Ali Badshah, who most recently gave voice to Nurullah in The Breadwinner; writer/director Maya Bastian, who was recently awarded the Magee TV Diverse Screenwriting Mentorship; and director Allie Caldwell, whose short doc Unheralded aired on TVO and Knowledge Network.
Also participating in the program are actor Farid Yazdani, writer Lu Asfaha, actor Leighton Williams, actor/director Keeya King, writer Rahul Chaturvedi, writer/direcotr Isa Benn, writers Lulu Wei and Adri Almeid, and directors Alicia Bunyan-Sampson, Allie Caldwell, Kristen Brown, Qais Pasha, Trisha Hagoriles, Alexander Humilde, Chloe Sosa-Sims, Nayani Thiyagarajah and Kamar Burke.
The Reelworld Film Festival, which runs Oct. 11 to 15, will open with Arshad Khan's immigration documentary ABU.