Global orders more Private Eyes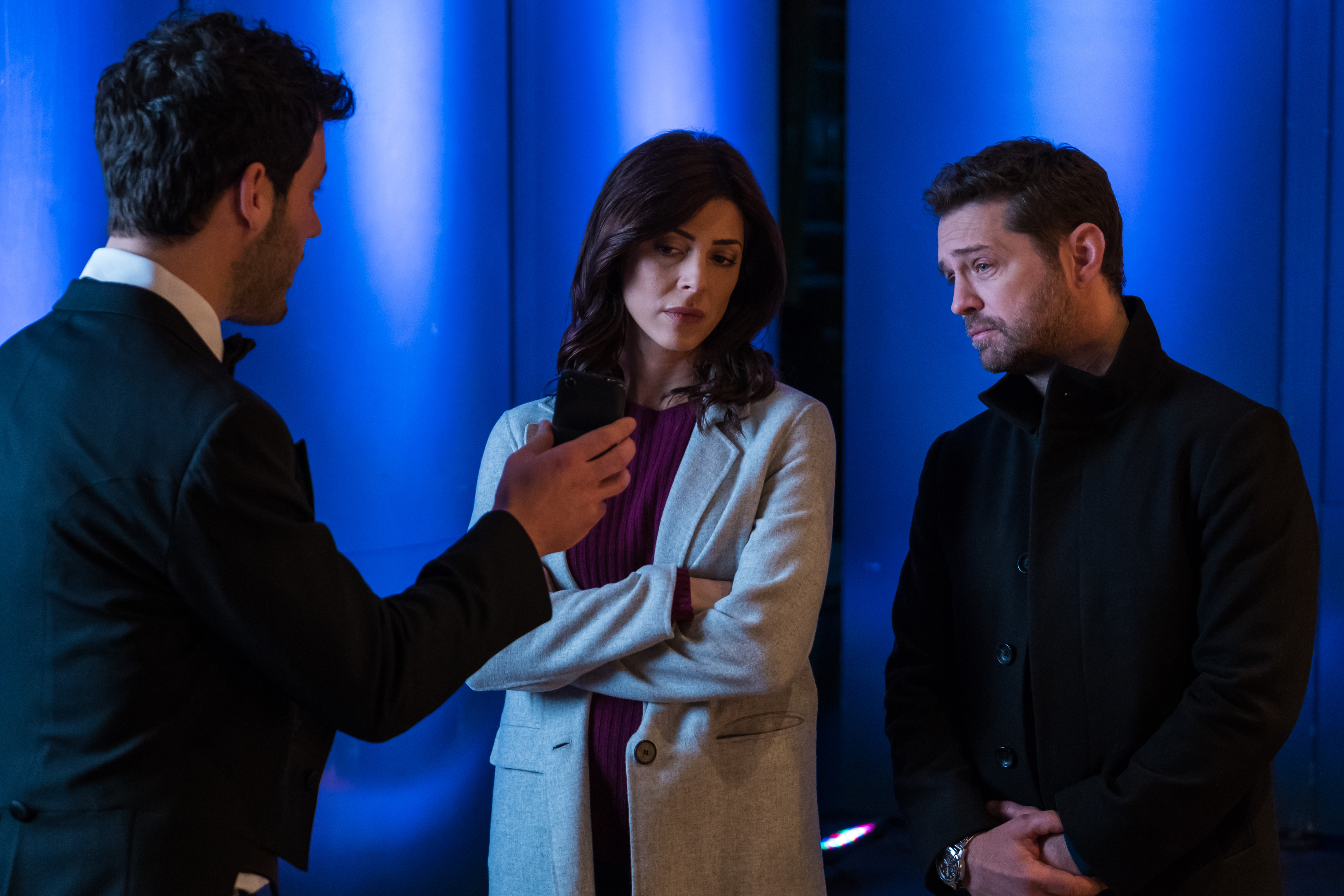 The eOne drama adds a third season to its roster, with 12 episodes in development.
It appears Corus is happy with the number of eyes watching Private Eyes, ordering up a third season of the one-hour drama.
The Entertainment One series has been a solid performer for both Corus and eOne, the latter of which holds international rights and has sold the series into 110 territories. This April, it was announced that ION Television picked up rights to the series for the U.S. The procedural, which debuted in spring 2016, averaged one million viewers on Global TV for its first season and the first nine episodes of the second season averaged 894,200 (2+) for its May 25 to July 20 run on Thursdays at 8 p.m.
The third season order will see 12 episodes produced and shot in Toronto starting in spring 2018, an increase from season one's 10-episode order but down from the 18-episode order for season two, with a series total of 40 episodes. However, the second season of Private Eyes was broken in two and the second half is slated for a later date, a strategy that Corus says "works well for the overall programming schedule and for the series to offer fans more Private Eyes entertainment," according to a spokesperson for the company. Broadcast dates for season 2B and season three have yet to be confirmed.
Private Eyes stars Jason Priestley, who continues to enjoy a robust international profile and whose popularity has no doubt helped carry the drama around the world. He stars alongside Cindy Sampson, formerly of another well-traveled drama, Rookie Blue. Executive producers are Jocelyn Hamilton and Tecca Crosby for eOne, Shawn Piller and Lloyd Segan for Piller/Segan, Jason Priestley, Alan McCullough (who co-showruns with Shawn Piller), James Thorpe, Alex Zarowny and Tassie Cameron.
Development on the series is underway.