Amazon gives Annedroids a global boost
The STEM-themed Sinking Ship series is now available in every Amazon Prime territory internationally.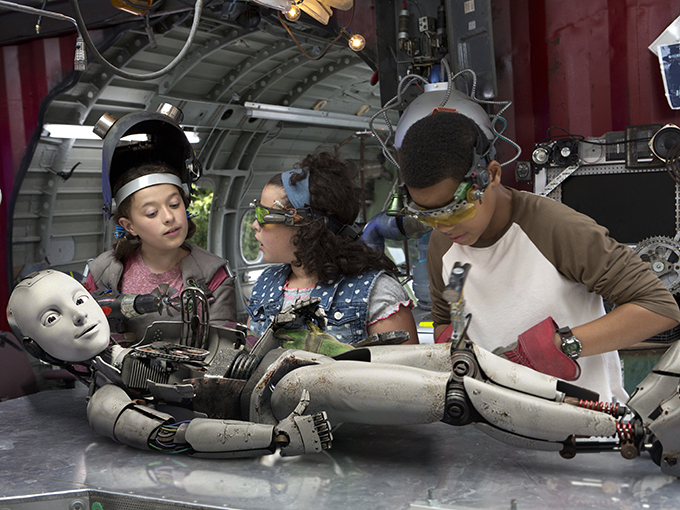 Amazon Prime is expanding Annedroids to nearly 20 additional countries, making the Sinking Ship Entertainment series available in every territory across the globe.
The nine new first-run territories include Denmark, Switzerland, Israel, Russia, Spain, Portugal, Finland (seasons three and four), Italy and France. Second-window rights, meanwhile, have been secured in Finland (for seasons one and two), Belgium, Germany, Austria, Liechtenstein, Luxembourg, the Netherlands, Brazil, Sweden and Norway.
Created by J.J. Johnson and produced by Sinking Ship, Annedroids is made in association with TVOKids, Radio-Canada and Knowledge Network in Canada, Amazon Prime in the U.S. and U.K., SVT in Sweden and Ki.Ka in Germany. The live action/CGI series follows an 11-year-old girl as she teaches viewers about STEM fields through robot creations.
The series has previously sold to Disney Channels in Central and Eastern Europe, the Middle East and Africa; Discovery in Latin America and Asia; and ABC in Australia.
Annedroids' fourth season premiered in March to Prime subscribers in the U.S. and U.K. The series' first season bowed on Amazon in July 2014 as part of the streamer's first batch of original children's shows.