Quebecor Fund distributes $624K across four projects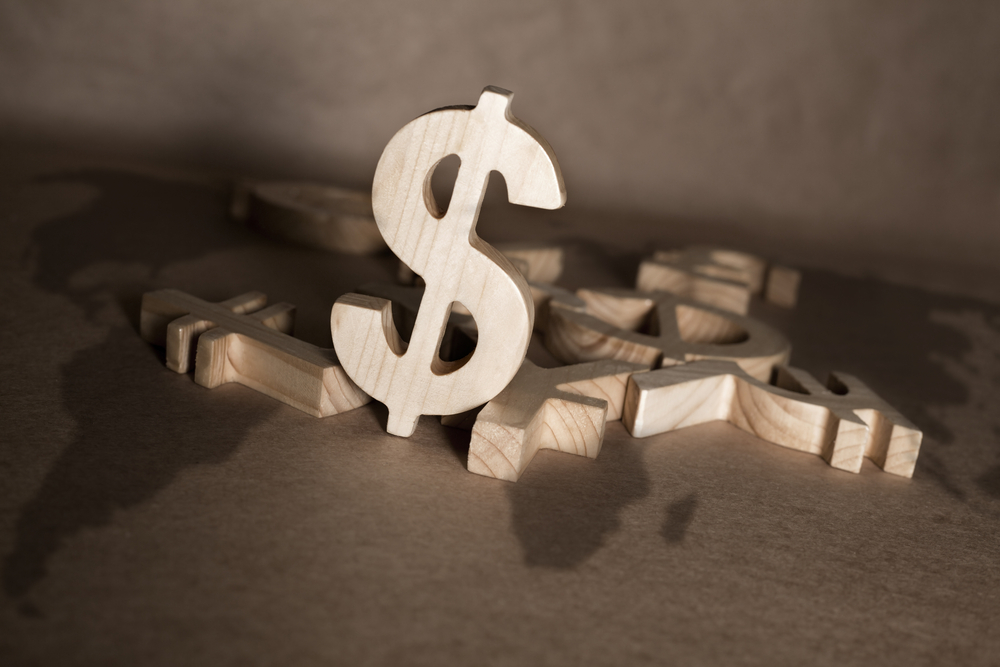 New works from Denys Arcand and Les 3 P'Tits Cochons 2 producer Christian Larouche are among those to received coin.
The Quebecor Fund will distribute $624,000 in funding to four projects through its Event and Film Production Assistance Program (EFPAP), including money for a new feature from Denys Arcand (pictured). 

The fund supports the production of French-language features and TV content. A per-project breakdown was not provided.
Produced by Montreal's Cinémaginaire, Arcand's Triomphe de l'Argent is a detective thriller set in a society where money reigns supreme and all other values have collapsed. Les Films Seville will distribute.
Christal Films Productions' Avant qu'on explose also received Quebecor coin. Produced by Christian Larouche (Les 3 P'Tits Cochons 2), written by Éric K. Boulianne (De père en flic 2) and directed by Rémi St-Michel (Petit frère), the film is currently in production in Quebec and Barbados. The $3.8 million feature is set right before the outbreak of WWIII and follows a teenager afraid of dying without ever losing his virginity. It will be distributed by Les Films Christal.
La Disparition des lucioles, produced by Montreal's Corporation ACPAV, also received funding through EFPAP. Distributed by Les Films Seville, the film follows a young girl living in a small industrial town, whose trash radio host stepfather has driven her birth dad out of town.
Lastly, the fund also supported Productions Sismyk's Pour une dernière fois. The event special follows violin virtuoso Angèle Dubeau on her farewell tour, 40 years after her breakthrough Quebec concert tour. The project will be presented with the support of Radio-Canada and ARTV.   
Image: Shutterstock