Industry orgs call for increased support in digital era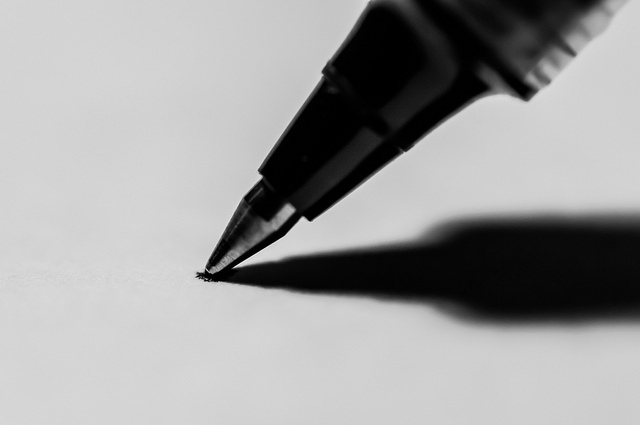 More than 30 organizations, including ACTRA and the CMPA, are asking the government to update its policies to ensure Canadian and foreign companies are treated equally.
More than 30 cultural organizations, including ACTRA, the CMPA and AQPM, have joined forces to send a message to the government as it prepares to reform its cultural and communications policies.
The organizations have signed a declaration asking the governments of Quebec and Canada to provide sustainable support for the industry in the digital era. The message comes at a time when the federal government is promising to review the Broadcasting and Telecommunication Acts and Minister of Canadian Heritage Melanie Joly is set to deliver her cultural policy update. The Quebec provincial government is also updating its cultural policy.
"Multinationals, including Google, Apple, Facebook, Amazon, Netflix and Spotify, offer services that provide access to a multitude of content yet they are not required to comply with the same fiscal, tax and regulatory conditions as companies based in Quebec and the rest of Canada," the declaration stated.
The group first asked that regulations be extended to all businesses that offer cultural or information products in Canada over the internet. The groups asked that existing policies be reviewed to encourage the creation, distribution and discoverability of content that represents all Canadians. "Adapting to the current digital environment must not be an excuse to set aside the philosophy of intervention that has allowed the development of our culture and media," states the declaration.
Second, they asked the governments to update the current laws and policies to ensure Canadian and foreign companies are treated the same with regards to fiscal, taxation, and regulatory matters as they deal with Canadian consumers. "Regardless of whether services are provided online or in traditional media (radio, television and newspapers), all businesses must pay their fair share of sales and income taxes in addition to submitting to regulation – in financing and in showcasing Canadian content."
Lastly, they asked the government to adapt measures to allow for a strong cultural and communications ecosystem. "It is unrealistic to think that the hundreds of thousands of jobs generated by Canada's cultural and media businesses can rely solely on exports and co-productions. We must use all the options available to us – legislative, regulatory, fiscal and financial – to ensure the vitality of our industry first on a national level, then on an international level," the group argued.
In June, the House of Commons Standing Committee on Canadian Heritage recommended in a report that the 5% levy currently imposed on BDUs to support Cancon production should be extended to broadband services. At the time, the government responded that it would not impose "a tax on the internet." The government is set to deliver its position on the report this month.
To see the full declaration and list of signatories click here.