Vikings renewed for sixth season
Corus Entertainment's History has ordered 20 additional episodes of the hit Canada/Ireland copro.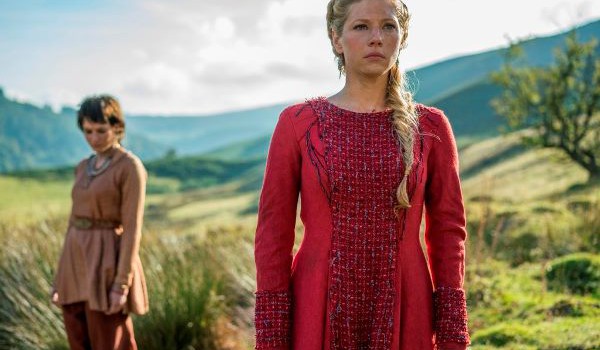 History channel has renewed Vikings for a sixth season, well ahead of its season five premiere.
The Corus Entertainment specialty has ordered an additional 20 episodes of the historical drama, with production set to begin in Ireland this fall.
The international copro is produced by Toronto's Take 5 Productions and Ireland's World 2000, in association with Corus. The two-hour season five premiere will air on History in Canada and the U.S. on Nov. 29 at 9 p.m.
Vikings has steadily gained a devout audience over its 49-episode run. Its season four premiere in Canada reached a total audience of 1.6 million viewers, up 32% from season three. Vikings also consistently ranks among the most in-demand series online, according to Parrot Analytics, which tracks social and digital engagement.
Corus has since upped its audience engagement efforts. Last year, the media co launched an interactive digital site that saw 31 million views across all platforms. And earlier this month, the company launched a Vikings VR app at Fan Expo Canada. The app features exclusive, in-universe scenes from the show, as well as behind-the-scenes footage.
Vikings was created by Michael Hirst. He serves as executive producer alongside Take 5′s John Weber, World 2000′s Morgan O'Sullivan, Sheila Hockin, Sherry Marsh, Alan Gasmer and James Flynn. MGM Television is the worldwide distributor outside of Ireland and Canada. It has been sold to more than 50 countries worldwide, including Austria, France, Japan and New Zealand.