CRTC chair Ian Scott makes his debut
After only a few days on the job, Jean-Pierre Blais' successor has issued his first statement, offering a hint at his objectives.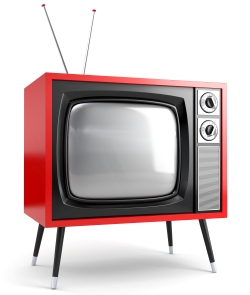 With a week on the job under his belt, the CRTC's new chair and CEO Ian Scott has given an eager industry a hint at his policy objectives.
In a short statement issued Sept. 8, Scott said the communications industry is in a state of transformation, as is the work of the CRTC.
"We know that Canadians want fast, affordable and reliable Internet access. We know they want to have access to and be able to create high-quality and diverse content. We know they want to use applications and services on the devices of their choice. We know they desire the benefits that derive from competition, such as affordable prices and greater choice. We also know they want to be protected against spam and unwanted calls. Finally, we know that the Canadian communications industry is prepared to satisfy Canadians' demand, but also want to earn a reasonable return on their investments," he said.
"By definition, our role is to balance many competing interests, ideas and approaches while consistently fulfilling our statutory mandates. Put simply, our role is to regulate in the public interest." 

Scott takes over for Jean-Pierre Blais, who exited the role in June shortly after issuing a controversial group licencing renewal decision. Canadian Heritage Minister Melanie Joly sent that decision back to the CRTC for reconsideration in August. A timeline for that new decision has yet to be revealed by the CRTC.