CBC rejigs royalty deals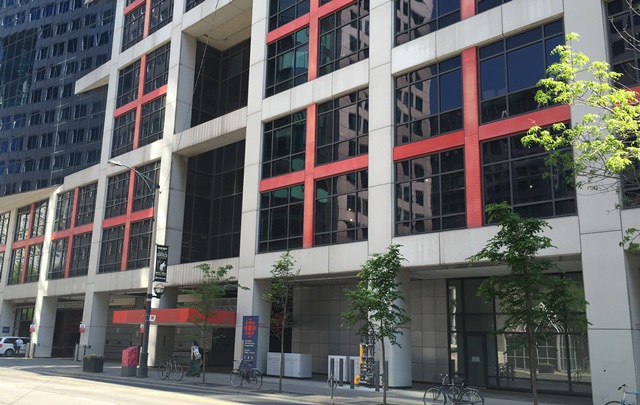 The pubcaster is dropping profit participation and retransmission royalties from its deals with indie producers.
The CBC is dropping profit participation and retransmission royalties from its deals with independent producers on all pre-licensed English-language projects.
The new deal structure, which is effective immediately and can be applied retroactively to deals inked after April 1, 2017, will see the public broadcaster dropping both its right to participate in producers' backend revenues and its right to collect royalties paid each time a program is broadcast.
CBC began taking these rights three years ago when a combination of rising licence fees and decreasing government investment were putting "immense pressure" on CBC's financial situation, Lisa Clarkson, executive director, business and rights and content optimization, CBC English services, told Playback Daily.
In April 2014, the CBC announced it would cut $130 million from its budget, resulting in the loss of around 650 jobs. Last March the Liberal government began reversing these cuts, proposing a $675 million investment in the CBC over five years. This began with a $75 million investment in 2015/16, followed by an expected $150 million each year until 2020/21. "That decision by the federal government gave us more financial flexibility, which we're now able to extend to the independent producers and creators more than we were able to in the past," said Clarkson.
Outside of its increased financial flexibilty, the reasons for ceasing to take these rights in its deals with indie producers were twofold, added Clarkson. The first is that Clarkson is heading up an internal push to simplify CBC's business dealings with the independent production sector. "We are in the process now of boiling our contracts down to their essence," she said, with the pubcaster's internal "fast-forward plan" aiming to make CBC more simple, smart and approachable for producers. CBC's business and rights team is also embarking on a cross-Canada business tour in October and November to seek feedback from producers on how its deals with the pubcaster are going.
The second reason is that the CMPA had pushed for a removal of these rights during discussions with CBC, beginning last November and continuing into the spring. The CMPA was not able to provide a response to Playback's requests for comment before press time.
As to how much revenue this is likely to cost the CBC, and how much it will put back into producers' pockets, Clarkson said it was too early know. However, she said the absence of profit participation and retransmission royalties from its deals will simplify the process by which the CBC can ink deals with indie producers.
Updated 4:52 p.m. on Sept. 11