Wow Unlimited names new EVP, CFO
John Vandervelde joins the corporation, taking over for interim CFO Christine Read.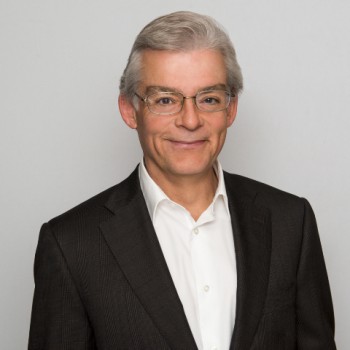 Wow Unlimited Media has appointed John Vandervelde executive vice president, corporate secretary and chief financial officer, effective Sept. 11.
Christine Read, who served as interim CFO of the corporation, will remain VP of finance. Vandervelde will be based in Toronto.
Vandervelde joins Wow from Toronto-based InterMedia Finance Corp, where he acted as managing director since 2013. Prior to that, Vandervelde held executive positions at both Cookie Jar Entertainment and Nelvana.
Michael Hirsh, chairman and CEO of Wow, and Vandervelde have a long history together. Most recently, the duo partnered with Jacqueline Kelly to launch The Entertainment and Media Finance Group (TEAM) in 2014. They also previously worked together at both Nelvana and Cookie Jar.
Wow Unlimited is comprised of Vancouver-based Rainmaker and Mainframe Studios and New York-based Frederator Networks. The company's animated Netflix series Castlevania was recently renewed by the global streamer for a second season.
In June, Wow announced it was acquiring a channel from Bell Media, though details on when the kids-focused specialty will launch have yet to be announced.