A71 nabs Canadian rights to The Heretics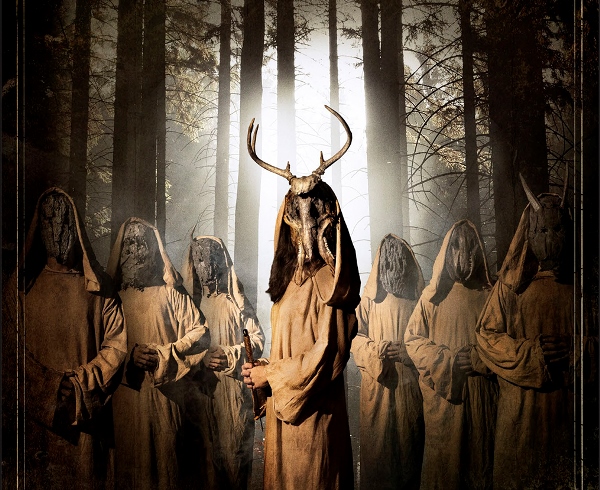 The Toronto-based company will release the horror feature in theatres across the country this fall.
A71 Entertainment has acquired Canadian rights to The Heretics from Breakthrough Entertainment.
The Toronto distributor will debut the occult horror through the Canadian Indie Film Series, a partnership with Landmark Cinemas that screens Canadian indie films on the first Wednesday of a month. The movie will premiere at 15 Landmark theatres across the country on Nov. 1, 2017 as a special event screening. The week-long national release will then begin on Nov. 3. Breakthrough Entertainment will distribute the film internationally.
A71 is also partnering with Black Fawn Distribution to release the DVD/Blu-Ray in Canada in early 2018.
This is A71′s second partnership with Black Fawn Distribution. Last week, the companies announced they'd partnered with Vortex Words + Pictures to release Another Wolfcop in Canada.
Directed by Chad Archibald (Bite), The Heretics tells the story of a young girl who is abducted by a troubled man who claims that a cult is hunting her.
The film is produced by Black Fawn Films as part of an eight-picture deal signed with Breakthrough in 2014.
Produced by Black Fawn's Archibald, Cody Calahan and Christopher Giroux, the horror feature was exec produced by Breakthrough's Nat Abraham, Ira Levy, Michael McGuigan and Peter Williamson.