Ivan Fecan named Thunderbird CEO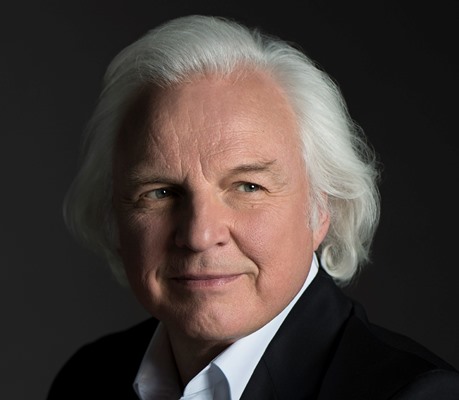 The interim appointment follows co-founder Tim Gamble's move to vice chair of the Thunderbird board.
Industry veteran Ivan Fecan has been appointed interim CEO of Vancouver-based Thunderbird Entertainment, taking over for company co-founder Tim Gamble, who is moving to the position of vice chair of the company's board.
Fecan, who joined Thunderbird's board in 2013, remains its executive chair and will continue to produce CBC comedy Kim's Convenience. 
In a release announcing the moves, Thunderbird said Gamble will continue to pursue new opportunities for the company, with a focus on developing IP.
Gamble assumed the role of president and CEO of Thunderbird in 2013 after cofounder Michael Shepard left the company in 2013 to form Mindset Television.
A representative for Thunderbird said that while Fecan is serving as interim CEO, there are no immediate plans to find a permanent successor.
The prodco also announced today that Jennifer McCarron and Mark Miller have been promoted to co-presidents of the company. McCarron is now CEO of Atomic Cartoons and joins the board, while Miller remains CEO of Great Pacific Media and maintains his seat on the board.
Thunderbird acquired Atomic in 2015, and named McCarron president in June of 2016. She joined Atomic as head of production in 2011 and has served as the lead on projects including Beat Bugs for Netflix and Rocket Monkeys for Teletoon. Factual prodco Great Pacific Media was acquired by Thunderbird in 2014.
Gamble, McCarron and Miller, along with COO Cam White, CFO Barb Harwood and SVP of scripted production Alex Raffé, will report to Fecan as part of the company's senior leadership team.