DHX adds Jerry Diaz as VP distribution
The former Nelvana exec will lead the Halifax-based company's global sales team.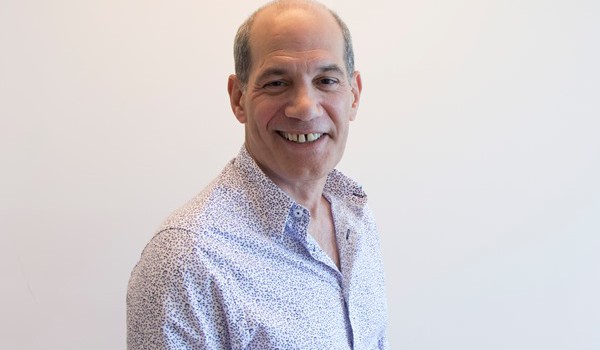 DHX Media has appointed longtime media exec Jerry Diaz as its new VP of distribution.
Diaz, who will be based in Toronto, will manage the global sales and distribution business at the company and report to Josh Scherba, EVP content and distribution.
Diaz has more than three decades experience in the media industry, having most recently served as VP of worldwide sales and distribution at Corus Entertainment's animation arm, Nelvana Enterprises, a position he held since 2010.
Prior to Nelvana, Diaz ran his own distribution company for two years, and previously worked for TV-Loonland, Heart Entertainment and the ABC Distribution Company.
In this new role, Diaz will lead the company's global sales team and work to sell its library of 13,000 half-hours of content. The DHX library now includes Peanuts and Strawberry Shortcake, after the company acquired the entertainment division of New York's Iconix Brand Group earlier this year.
Diaz's appointment follows a in February exec shuffle at the Halifax-based media company, which saw Anne Loi promoted to EVP, global operations and Scherba upped from SVP to EVP of content and distribution.