Netflix brings Menorca to the U.S.
The streaming giant acquired the Farpoint Films feature through a deal secured by Toronto's A71 Entertainment.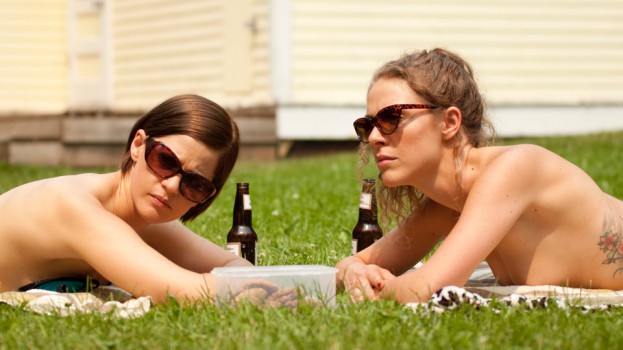 Netflix has acquired the U.S. streaming rights to the Farpoint Films-produced feature Menorca.
The deal was negotiated by Toronto's A71 Entertainment, which is handling sales in the U.S. Internationally, Rooftop Content Group is handling VOD and TV sales after the Amsterdam-based sales agent acquired the film in January. The film went live on Netflix U.S. earlier this week.
Earlier this year, Menorca was released theatrically in the U.S. via Freestyle Digital Media and A71. In Canada, the film was released by Indiecan.
Written and directed by Farpoint principal John Barnard, the drama tells the story of a hedonistic soccer mom who embarks on a strange journey of self discovery. The project was the first original feature produced through Winnipeg-based Farpoint, which had previously been more involved in the unscripted-lifestyle space with projects such as OLN's Escape or Die! and T+E's The Illegal Eater.