The Next Step heads to U.S. TV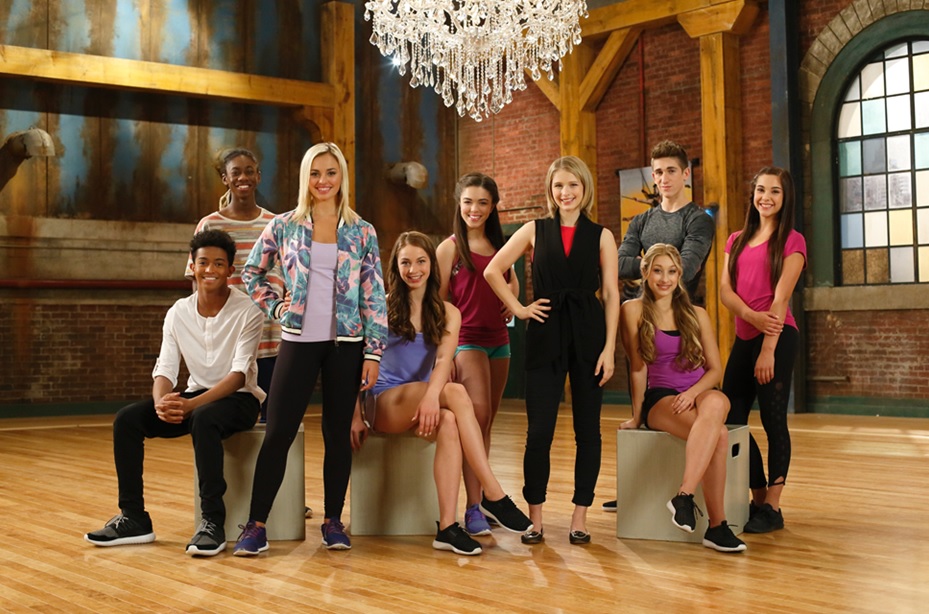 NBCUniversal-owned channel Universal Kids has acquired all five of the previous seasons and boarded the sixth as a production partner.
The Next Step is headed to U.S. television after Boat Rocker Rights inked a deal with NBCUniversal-owned net Universal Kids.
Universal Kids acquired the U.S. linear rights to all five seasons (154 x 30 minutes) of the tween series and boarded the sixth as production partner. Filming now, season six (26 x 30 minutes) is produced by Boat Rocker subsidiary Radical Sheep alongside Universal Sprout. The agreement marks the first time The Next Step has aired on U.S. television.
Boat Rocker Rights also announced that it will handle global distribution for season six of the show and beyond. Seasons one to five are distributed by BBC Worldwide.
The series already airs in more than 120 countries worldwide, including in Australia, where it airs on both ABC Australia and Disney Channel Oz. In Canada, the series airs on Family Channel.
The Next Step is executive produced by Ivan Schneeberg and David Fortier (Lost & Found Music Studios, Wingin' It), Michelle Melanson Cuperus (The Bagel and Becky Show, Fangbone!), Rachael Schaefer (The Next Step, Wingin' It) and Karen McClellan (The Other Kingdom, Being Erica). Schaefer and McClellan also return as showrunners for season six of the series.
Created by Frank van Keeken, the series is produced with the participation of the Shaw Rocket Fund, the CMF and BBC Worldwide.