CTV reveals The Disappearance premiere
Produced by Montreal's Productions Casablanca, the six-parter will have its linear debut in October.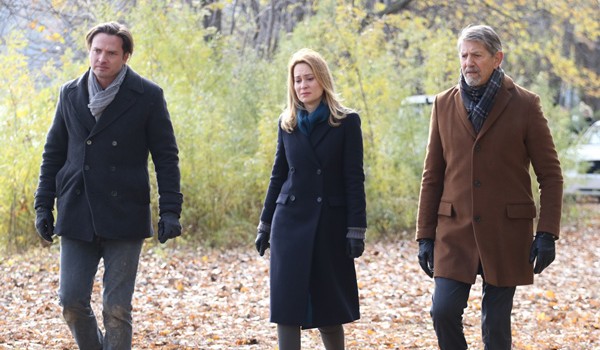 CTV has revealed the premiere date for its new original mystery The Disappearance. 
Produced in 4K by Montreal's Productions Casablanca in association with NBCUniversal International Studios, the six-part hour-long series is set to debut Oct. 1 on CTV and CTV GO at 9 p.m, with the French language version of the series airing on Super Écran.
The mystery, which went to camera in October of last year, was originally slated for CTV's 2016/2017 mid-season primetime sked, but at its Upfronts presentation, Bell announced the program would move to 2018. The date is evidently now firmly set.
Bell Media's CraveTV will offer a first look to subscribers every Saturday beginning Sept. 30 at 9 p.m.
The Disappearance is created and written by Montreal's Normand Daneau and Geneviève Simard and directed by Peter Stebbings (Defendor). It is produced by Productions Casablanca's Joanne Forgues, who also exec produces alongside Sophie Parizeau and Jean-Marc Casanova (who together created Les Invincibles). JoAnn Alfano (30 Rock) and Kristen Del Pero are executive producers for NBCU.
The series follows the family of 10-year-old Anthony Sullivan in the wake of his disappearance. It stars Peter Coyote (Flashforward), Aden Young (Rectify), Joanne Kelly (Warehouse 13), Camille Sullivan (The Man in the High Castle), Micheline Lanctôt (Unite 9) and Kevin Parent (Cafe de Flore).